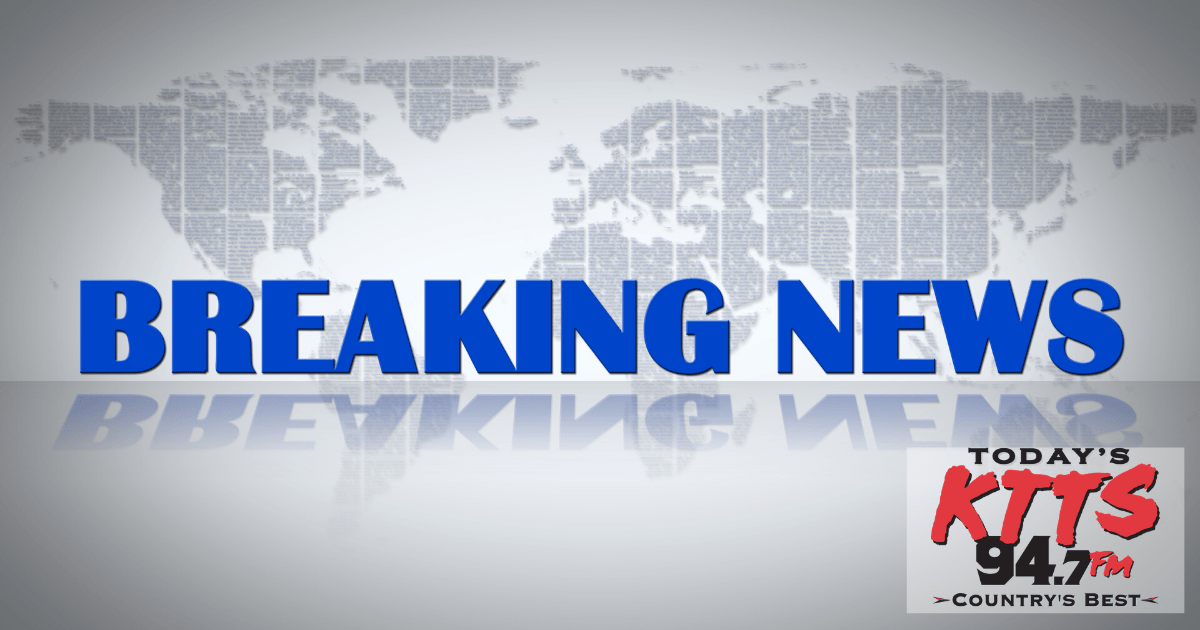 Flames shot out of a tractor trailer overnight on I-44 just west of Springfield.
MoDOT says at one point, all lanes were shut down both east and westbound at the 65.8 mile marker due to the fire and a fuel spill.
That's near the Republic/Bois D'Arc exit.
The incident was reported shortly before 2 a.m. Thursday.
There are no reports of any injuries.
Go Patrol spotters say as of 7:30 a.m., all lanes have been re-opened.
As of 6:15 a.m. Thursday, the westbound and eastbound right lanes are closed.
Listen to Country 94.7, KTTS for updates on the situation.