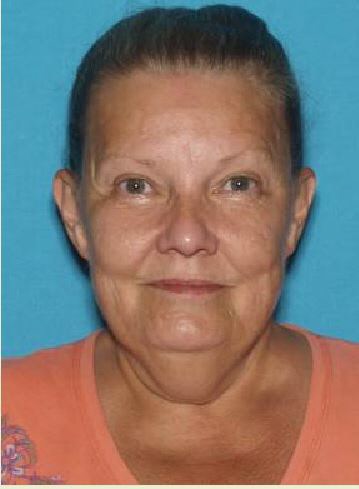 LIBERTY, Mo. (AP) — A 67-year-old woman from Joplin who kept her husband's body in a freezer in her bedroom is suing for the return of his remains.
Barbara Watters was charged last year with abandoning a corpse after authorities found her husband's body in the freezer.
After a judge dismissed the charges in January, she sued the city of Joplin, the police department and the Jasper County attorney.
The lawsuit was moved to federal court this week.
The lawsuit contends the coroner has not returned her husband's body and police are keeping items seized from her home.