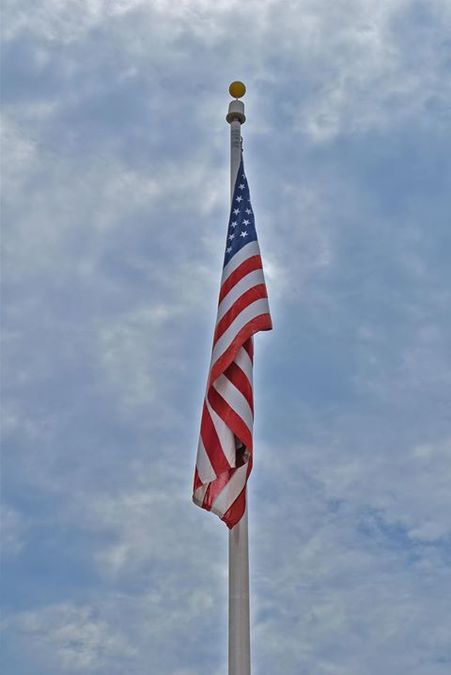 The public is invited to the funeral of a 71-year-old Air Force Veteran who died in Columbia with no family around him.
Paul Edwin Hammock died on April 11th at the University of Missouri Hospital. No family could be located.
His funeral will include full military honors and will be held at 11:30 a.m.  on Wednesday in the parking lot of Parker-Millard Funeral Service and Crematory in Columbia.