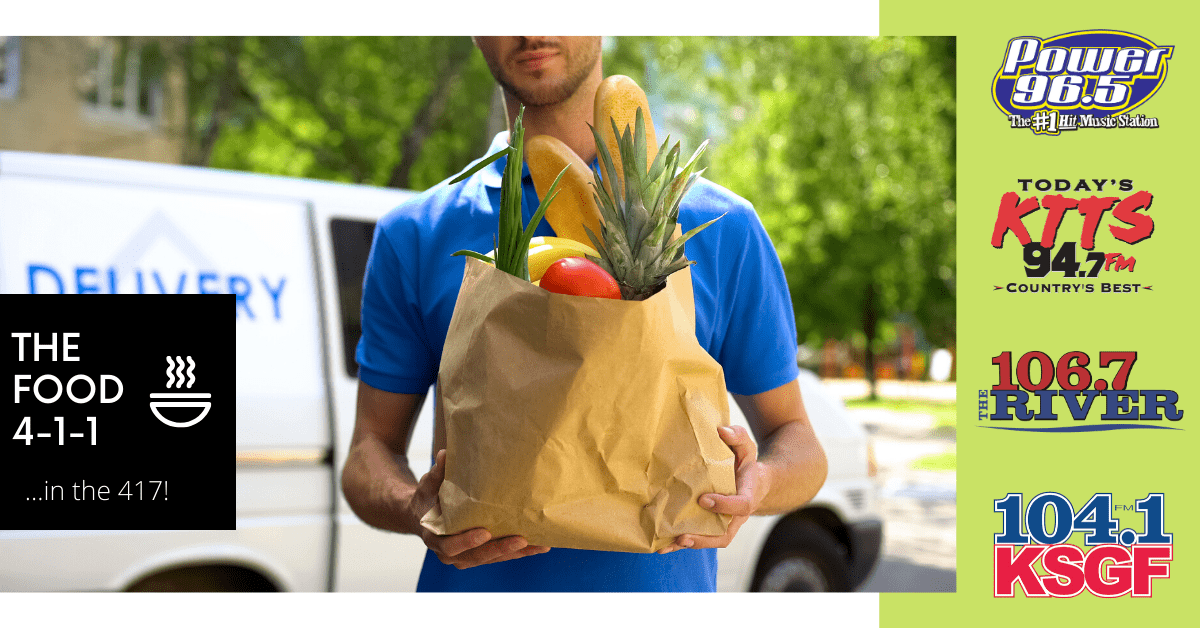 Hello listeners!
Right now there's a lot of uncertainty going on in the 417 when it comes to businesses and the function of their day-to-day operations… This is especially concerning when it affects the ability to get food.
But don't worry, we have your back!
We have the 4-1-1 when it comes to food in the 417!
We're keeping a list of restaurants and eateries that will be open for delivery or carryout orders during this time.
If you're a restaurant who would like to get the word out that you're open for delivery or carryout, send us your information HERE
Eateries in the Ozarks: Find a menu and the nearest location when you click on the name of the restaurant below!