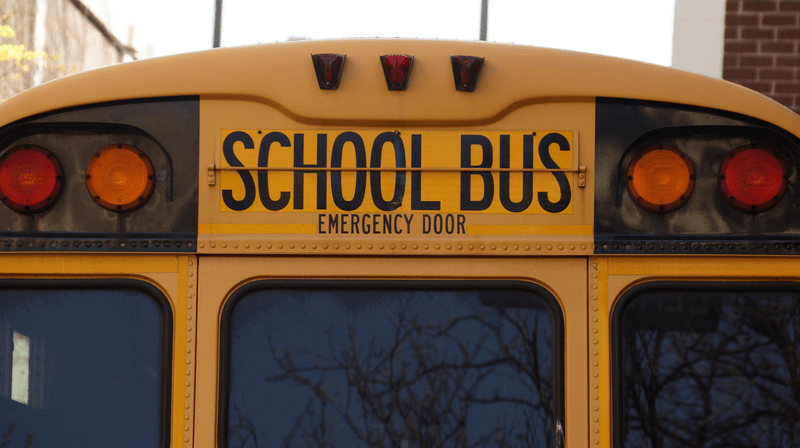 Springfield and eleven other schools in Greene, Christian, and Webster counties will remain closed through April 3 to slow the spread of COVID-19.
Springfield, Ash Grove, Fair Grove, Fordland, Logan-Rogersville, Marshfield, Nixa, Ozark, Republic, Sparta, Strafford, and Willard will remain closed.
The schools are currently on spring break.
Springfield plans to offer meal service in some capacity, along with childcare for designated healthcare providers and first responders.
The district is also working on providing virtual or printed material-based learning options.
Click here for a list of all school cancellations in the Ozarks: