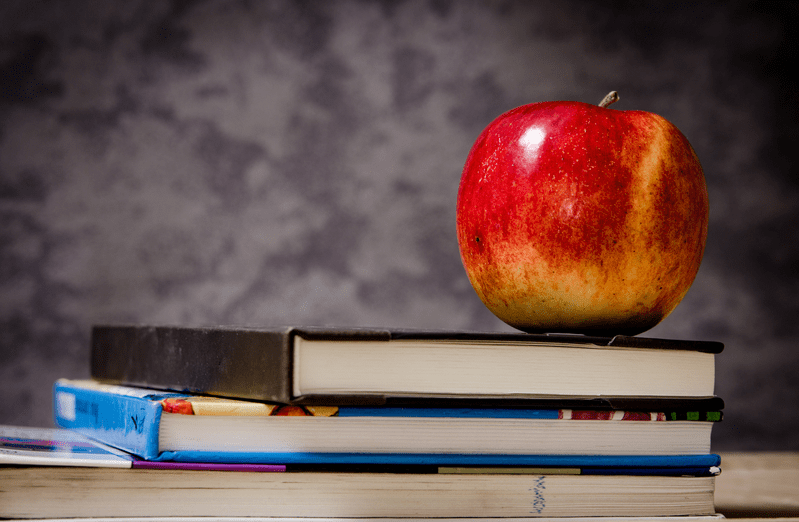 While 95% of our nations public schools hold active shooter drills, the United States' two largest teachers unions want to eliminate or modify lockdown procedure during violent intruder situations.
A recent report from the National Education Association and the American Federation of Teachers claim these drills can traumatize students.
The report says there are other ways to prepare students for an active shooter scenario, without stressing them out.
Rather than involving students, the report suggests that schools solely focus on training teachers on how to respond to active shooters.
It also suggests modifying protocol to ensure that:
these drills never simulate an actual shooting
drills are age-appropriate
advance notice is given to parents, teachers and students
the effects of the drills are tracked.
The Chief Communications Officer for Springfield Public Schools, Stephen Hall, says Springfield's Public School's modified their approach a few years ago to follow these guidelines – including not reenacting violent scenarios.
While research is not yet conclusive on mental health effects of these drills, Amy Hill, Director of School-Based Services at Burrell Behavioral Health, says the mental health effects of shooter drills vary from person-to-person.
What one kid might experience as traumatic, another might not.
What she recommends is that a school district examine the means of support they have available to students after an active shooter drill to make sure everyone is okay with what just happened.
Burrell Safety Officer, Mark Wilcox pointed out that every school should have at least some form of agreed-on procedure to deal with violence-related emergencies.
He explains that doing nothing and simply hoping these things wont happen isn't logical, but neither is a drill that's so violent that it scares people.
Active shooter procedures are not here to scare people, but to increase your ability to stay alive.