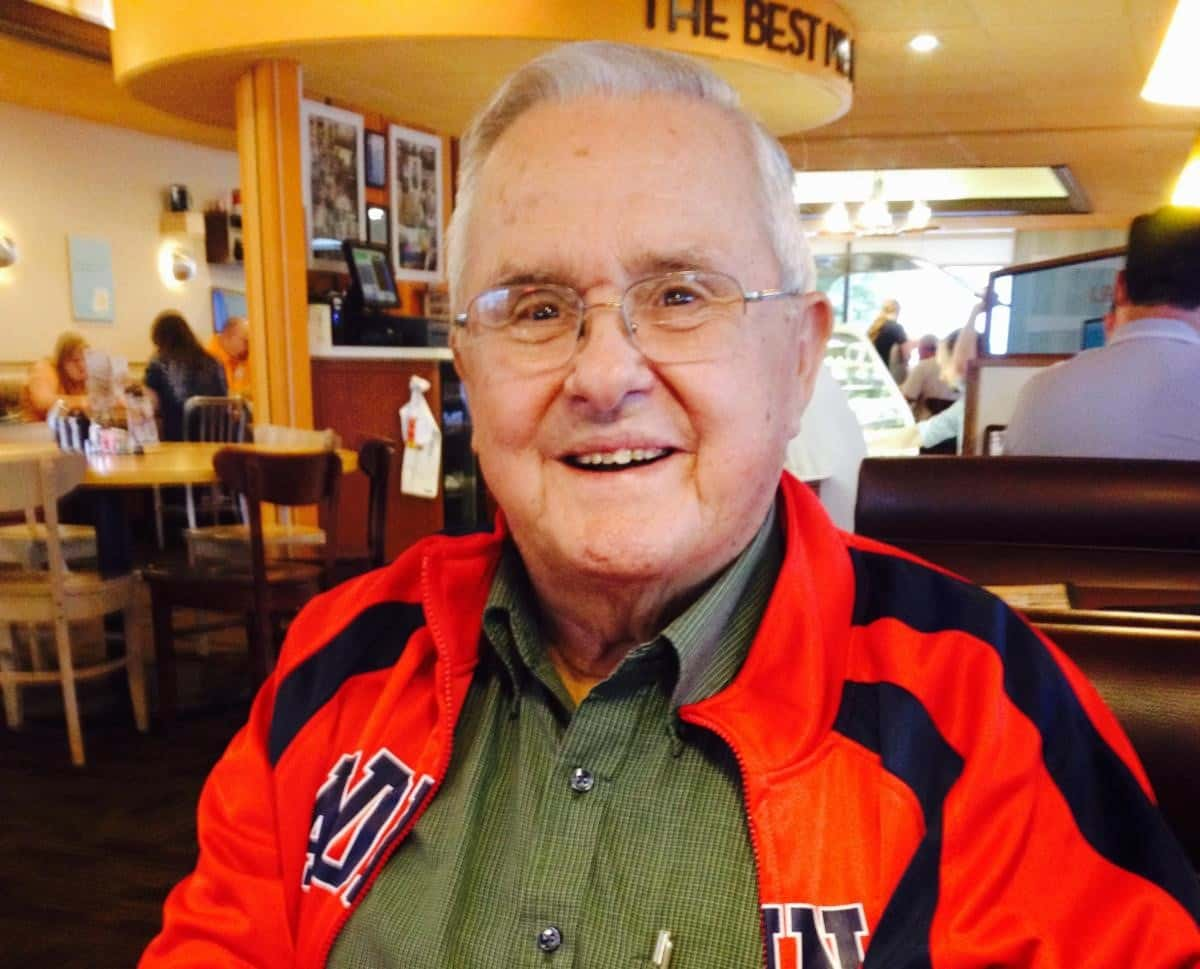 The founder of the Council of Churches of the Ozarks, and pastor for 16 years, the Reverend Dr. Dorsey Levell passed away on Tuesday, surrounded by his family.
He died at 86 years of age. He dedicated 31 years of his life to helping vulnerable people.
Friends and colleagues say they were blessed to have such an innovative leader who could bring together churches of various different backgrounds.
Levell's visitation will be on Monday, January 27th from 5 p. m. to 7 p. m. at Gorman-Scharpf. Service will be at Schweitzer United Methodist Church on Tuesday, January 28th from noon to 1 p. m. with interment at Missouri Veterans Cemetery at 2 p. m.