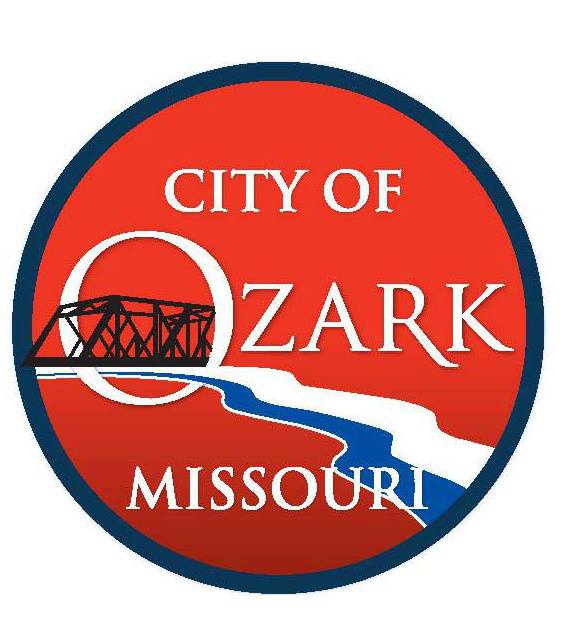 The riverside Bridge in Ozark over the Finley River is set to be rebuilt, and the contract has been sold to a Springfield company.
The bridge has been repeatedly damaged in floods, and sustained significant damage in a 2015 flood.
The new bridge will have two lanes and walkways, and will cost $2.5 million.
Construction is set to begin in January and forecast to complete at the fall of the 2020.