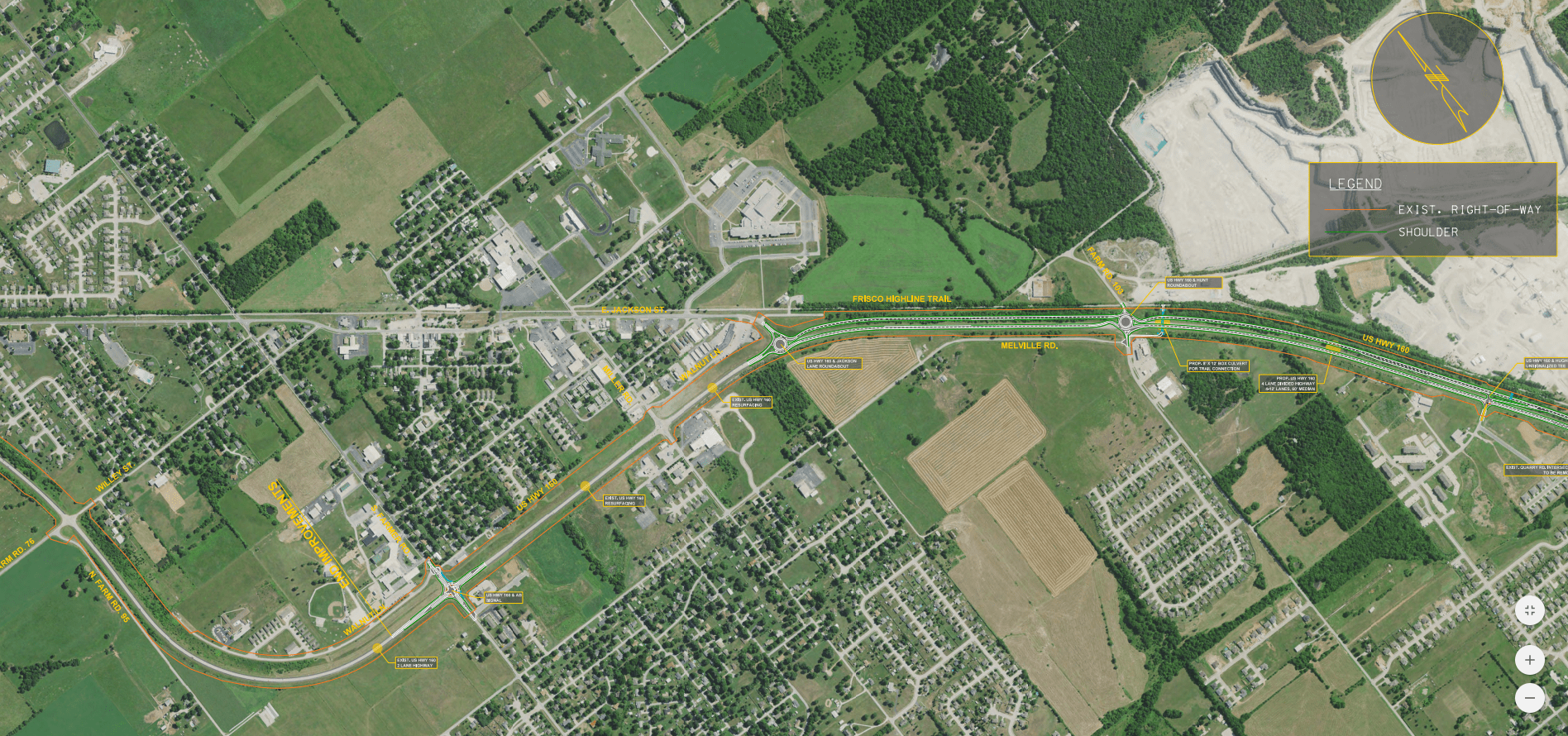 Part of the Frisco Highline Trail between Springfield and Willard is officially open again after road work blocked part of the trail for nearly two months.
MoDOT says as of 9 a.m., the trail was reopened again at mile 3.
The trial closed on Sept. 23 to allow contractor crews to install a box culvert to take the trail underneath the future lanes of Route 160.
It's part of a project to widen Route 160 between Springfield and Willard. It's expected to be completed on December 1st of next year.
The total project cost is $18.6 million.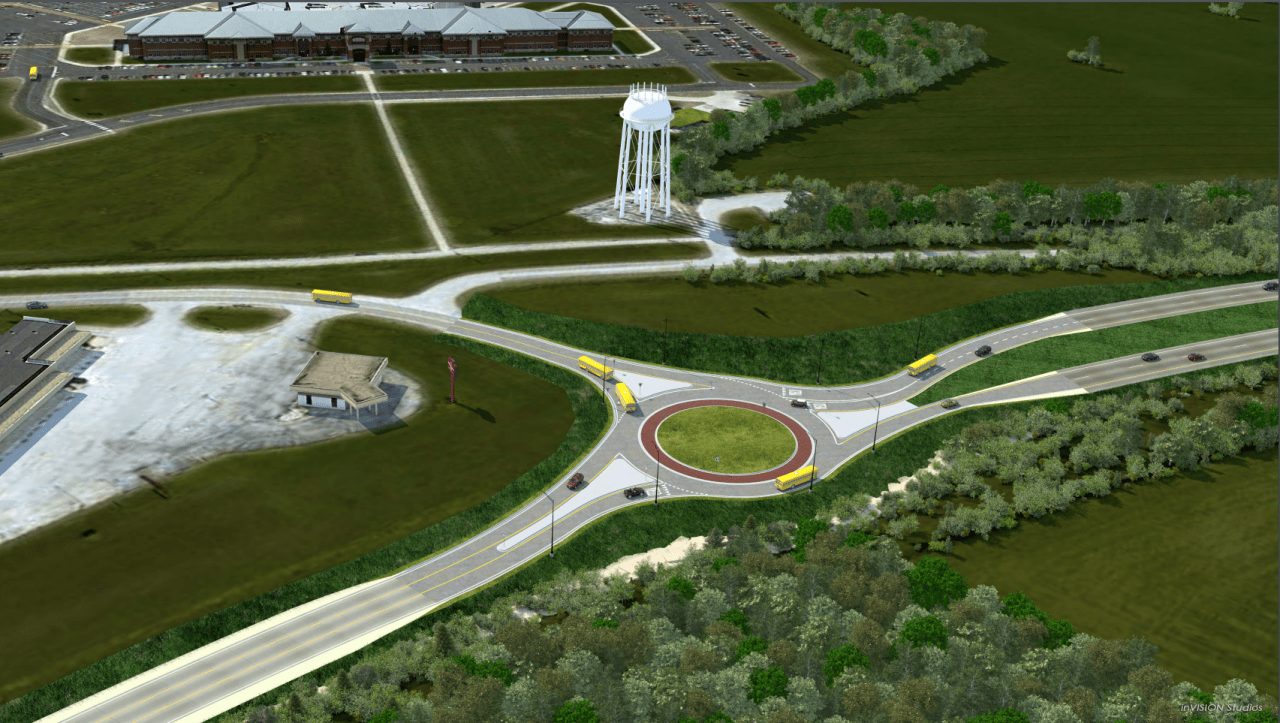 More information from MoDOT:
U.S. Route 160 Widening Project – Willard to Springfield
Frisco Highline Trail To REOPEN at Trial Mile 3
What: Frisco Highline Trail to OPEN at Trial Mile 3 at Route 160
When: By 9 a.m. today (Friday, Nov. 22)
Details: Trial closed on Sept. 23 to allow contractor crews to install a box culvert to take the trail underneath the future lanes of Route 160
Project Summary:
Widen Route 160 to four lanes between I-44 in Springfield and Jackson Street in Willard
Resurface the existing lanes of Route 160 between I-44 in Springfield and Route AB in Willard
Install concrete traffic barrier between lanes in areas
Add a pedestrian underpass underneath Route 160 at Hunt Road
Add a new box culvert to carry Frisco Highline Trail underneath Route 160 at Trail Mile 3
Add street lighting at intersections
Intersection improvements:
J-turn at Farm Road 123/Westgate Avenue
Right-in/Right-out at Haseltine Road (Farm Road 115)
Roundabout at Farm Road 94 near quarry
Add left-turn lane at Hughes Road
Roundabout at Farm Road 103/Melville Road/Hunt Road
Roundabout at Jackson Street
Add turn lanes at Greene County Route AB
Prime Contractor: APAC-Central, Springfield
Completion Date: December 1, 2020
Total Project Cost: $18.6 million