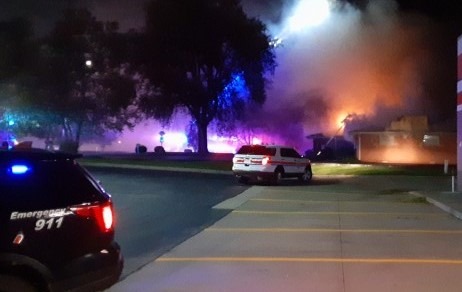 Lola's Pastries and Eatery in Nixa has announced it will not be reopening after a fire destroyed the business in late August.
The announcement was made on the business' Facebook page this morning.
The owner wrote Lola's had 15 wonderful years in Nixa, and is grateful for the community's continued support.
More details were also given about what started the fire. The post says some towels in the bakery were washed in-house, and despite using soap and hot water when washing, oils were still left in the towels. The oil then ignited in the dryer, which cause the lint to catch fire and spread up the wall and into the attic within minutes.
The owner says it was no one's fault, but hopes sharing the story will help save someone else from such a tragedy.