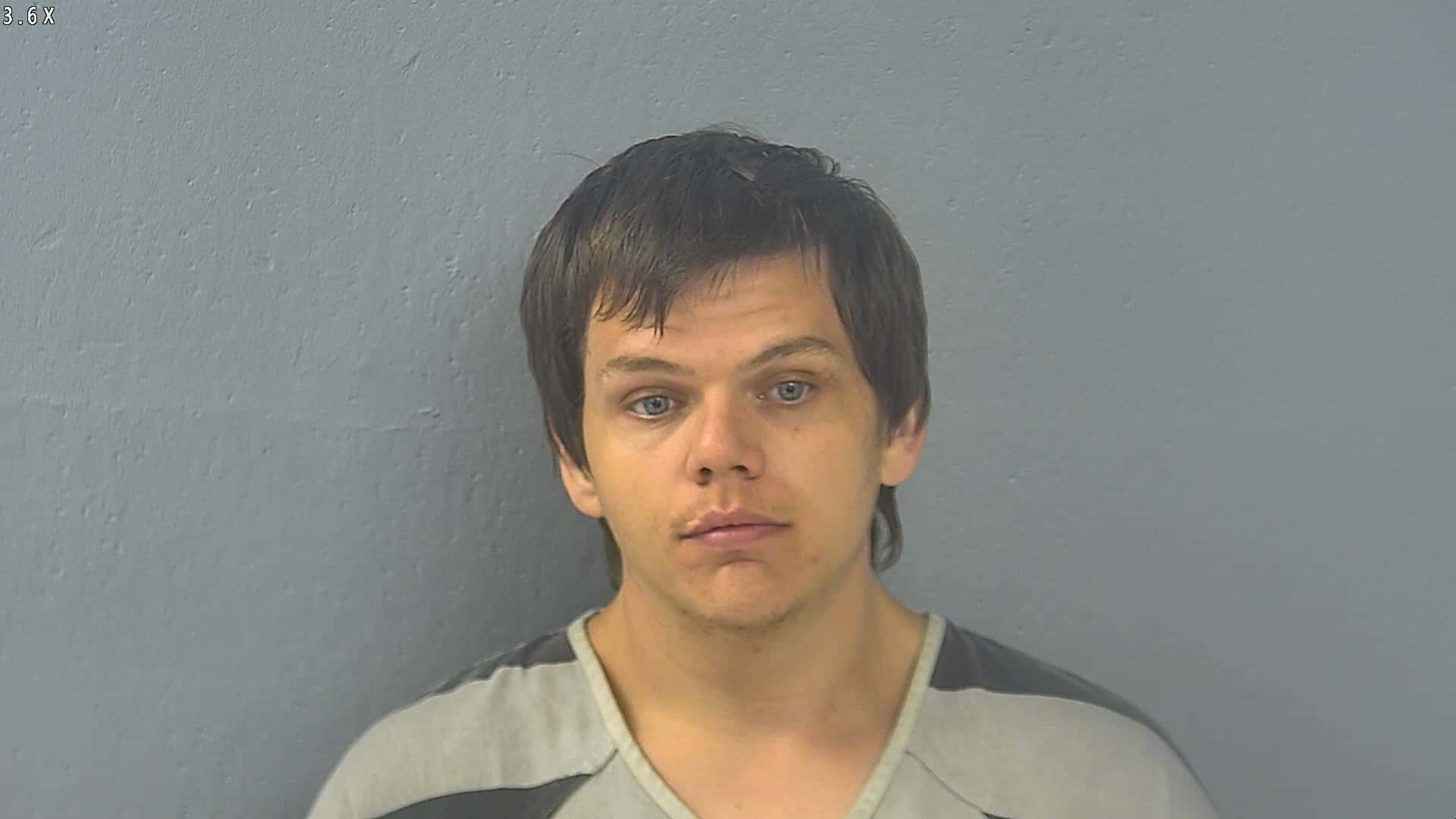 The man charged with stealing a Budget Rental truck and causing a deadly crash in south Springfield this summer has pleaded not guilty.
Shannon Shaffer is charged with killing Matthew Brown back in July near Campbell and James River.
Springfield Police say Shaffer was driving the stolen rental truck when he hit a car that crashed into Brown's vehicle, killing him.
He then caused an injury crash at National and Sunshine.
He'll be back in court in January.