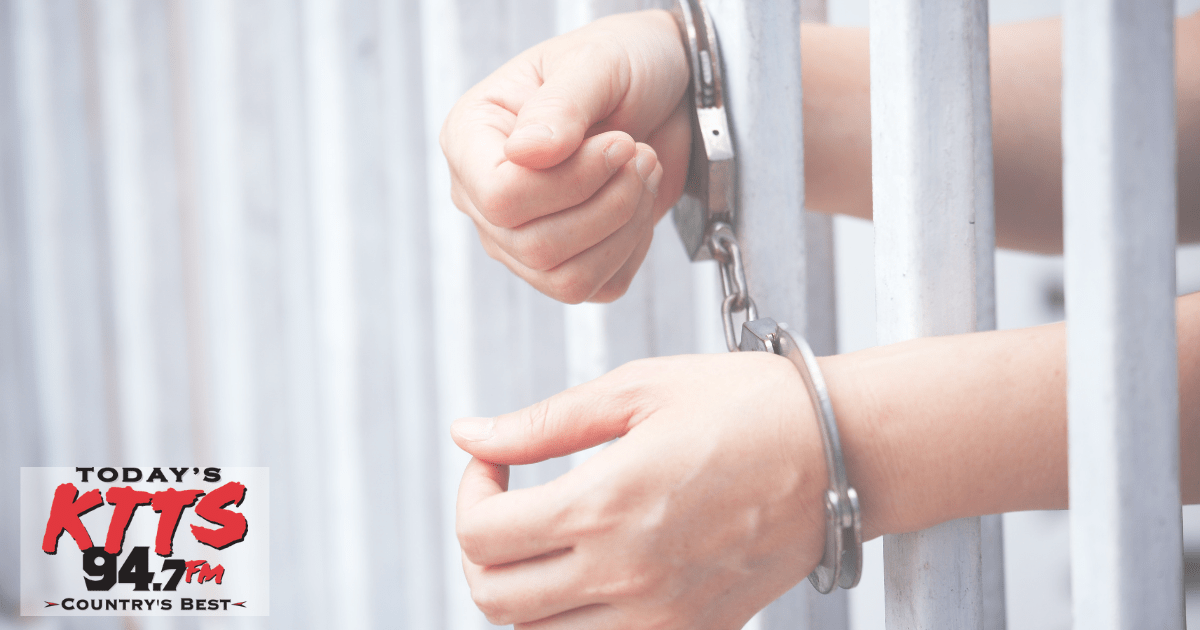 Greene County is in the process of purchasing a 23 acre plot of land for a new jail to solve overcrowding issues.
The county has around 130 inmates in other jails as far away as Montgomery County.
On Thursday,  the Greene County Commission discussed sending inmates to Webster County after a new jail in Marshfield is complete.
That would cost $45 an inmate every day.
As for the plot of land being purchased, the location isn't being revealed at this time.
The county decided to build the new jail in an outlying area instead of downtown because of the cost savings in steel and staffing.