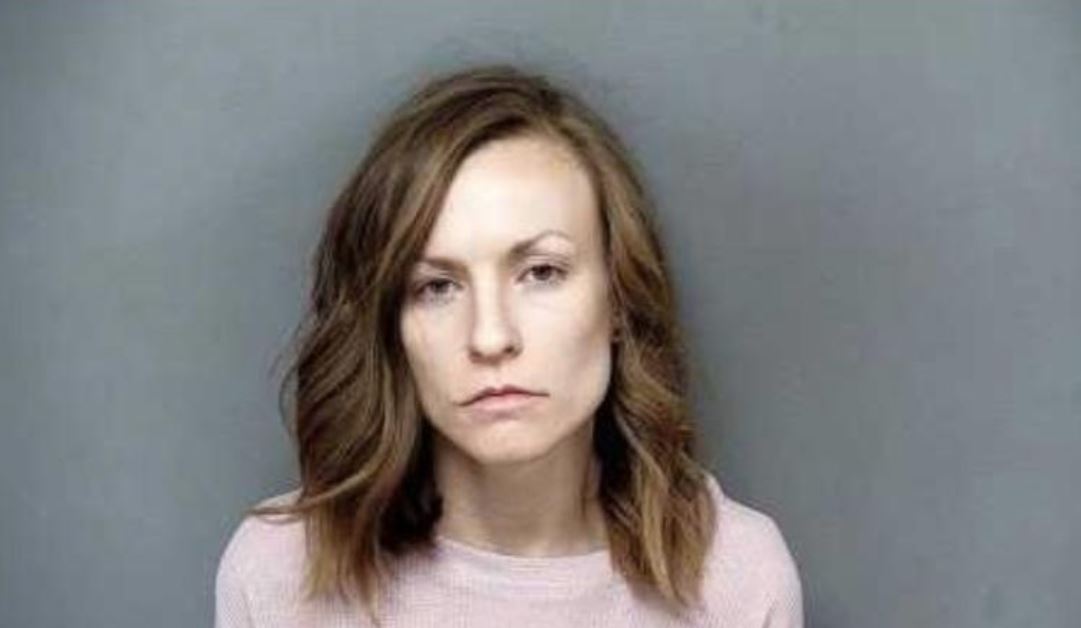 A woman from Springfield is behind bars charged with a crash that killed a bicyclist in Jefferson City.
Police say Haily Crabtree, 26, left the scene of the crash.
The bicyclist, a man from Louisiana, died at the scene.
Police think Crabtree fell asleep at the wheel and woke up when she hit the man.
She told police she kept driving because she was scared.