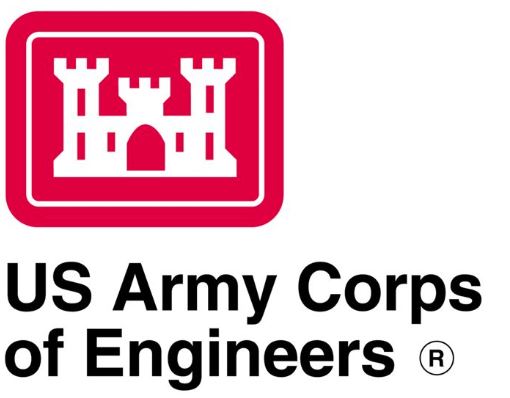 An argument between a congressman and the Corps of Engineers on how to best take care of the flooding problem along the Missouri River has broken out.
This year, north and central Missouri saw a copious amount of flooding, breaking levies and affecting millions. The New York Times called the flood "The Great Flood of 2019."
Northern Missouri Congressman Sam Graves introduced a bill to the House floor in April that would prioritize flood control in the management of the Missouri River.
The Army Corps of Engineers says that they already have been in Flood Recovery mode for years. The Kansas City district of the Corps hosted Congressman Graves in March where they said that safety was their highest priority.
The Corps recently held public meetings across Missouri and said it would likely release more water from upstream reservoirs later into fall than it normally does.
Graves, however, continues to push for the Corps to formally make flood control its top priority and remove wildlife management as a priority. He says that they should completely drain the reservoirs, not merely lower them.
Graves said "the wintertime is the time to be releasing that water, not in the springtime or summertime when we traditionally get the rain."