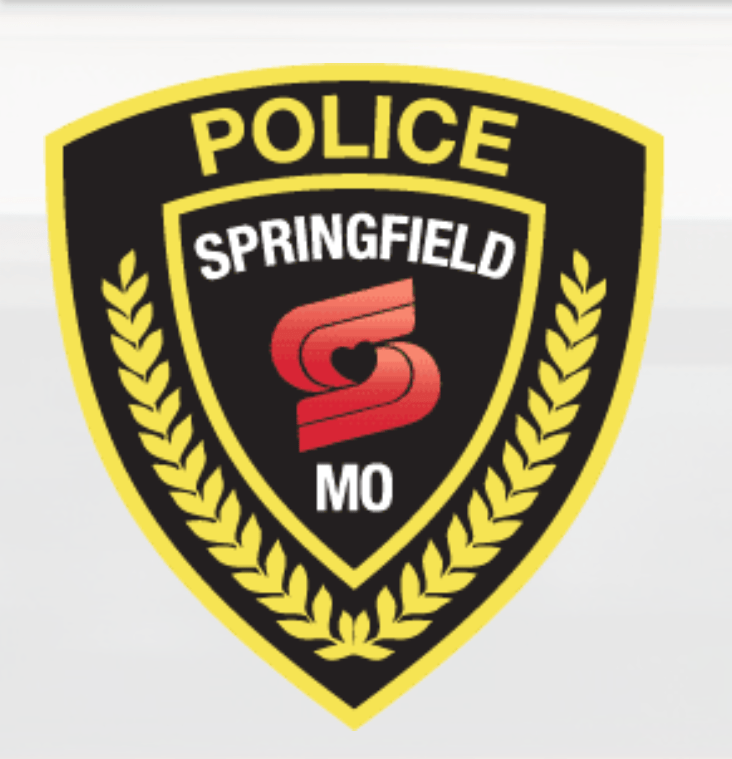 You may want to think twice before warming up your car outside on these cold mornings.  It's a prime target for thieves!
Police say someone stole a car on Pacific near Washington in Springfield around 6:34 a.m. Friday and moments later, that same vehicle crashed near Rogers and Calhoun, damaging a utility pole and knocking down power lines.
Officers say the driver ran a stop sign and hit another vehicle.  He then took off running.
Police say he's described as white, in his 20's, last seen wearing a dark colored hoodie with white horizontal stripes.
The victim left her purse and cell phone in the running car, with the keys in the ignition.