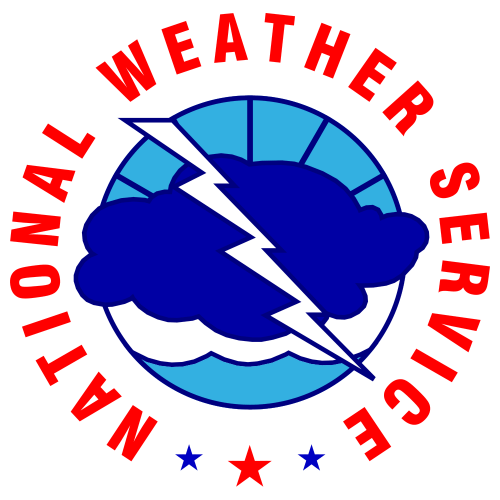 Winter weather has officially entered the Ozarks. We received reports of flurries from dozens of locations in the KTTS listening area. Freezing rain will be possible late into the overnight tonight, as well as some light snow.
The National Weather Service does not expect the flurries and freezing predicted tonight to stick to the ground.
We spoke to National Weather Service Meteorologist Jeff Raberding  about the safety expectations for the overnight and early morning.
Raberding said there would not be much chance of anything sticking to the ground.
"Just be careful" he added, "there could be some isolated slick spots, especially on those bridges and overpasses."
Thursday is going to be chilly, with a high of 40 and a low of 29.