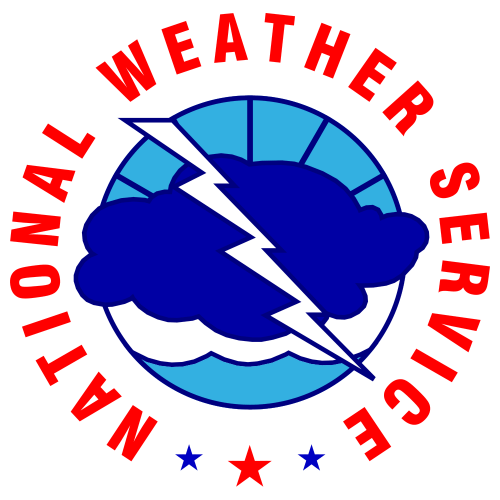 Winter weather has a chance of hitting the Ozarks this week as a cold front moves in from the northwest.
The National Weather Service says that there is a fair chance of wintry mix in the area Thursday night, though it won't likely stick to the ground.
"Roads could still be slick," Cory Rothstein warned us in an interview Sunday night, "we are [expecting] two inches worth of rain Tuesday through Thursday."
Wednesday night could see some limited wintry weather in the Joplin area, but that is likely to be focused closer to western central Missouri.
However, Rothstein feels this is likely just an early fall dusting, "It's not looking like anything [too] out of the ordinary."