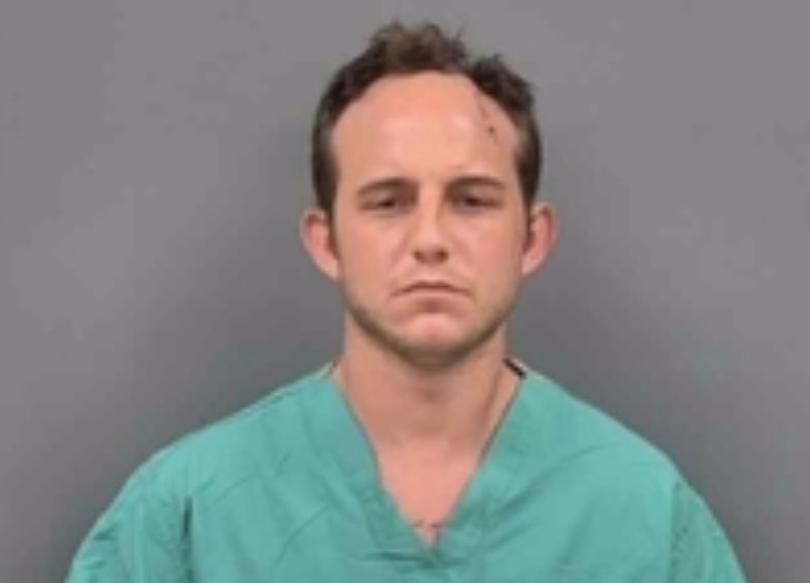 The Lawrence County Prosecutor has charged a man from Joplin with murder after a crash near Stotts City.
Kendall Crosswhite was in a stolen tractor that ran off a bridge and crashed, killing Justin Workman.
Crosswhite, who ended up with serious injuries, is charged with second-degree murder.
Workman and Crosswhite were both on the tractor when it crashed.
The tractor was stolen from a business in Kansas, but authorities don't know who was driving it.