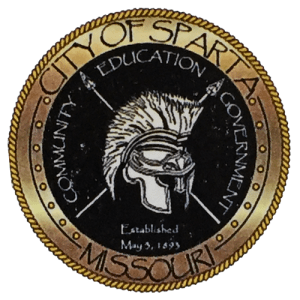 When a tornado hit Sparta early Monday, the town's only warning siren didn't sound.
That's because it has to be hand-cranked by the mayor, Jenny Davis, who says she jumped in the car to go crank the siren, but a huge tree was blocking the road, so she couldn't get there.
Davis says folks in town should not rely on an outdoor, ancient tornado siren to save their life.
The cost for a new siren is $40,000, but Sparta doesn't have money in its budget to get one.