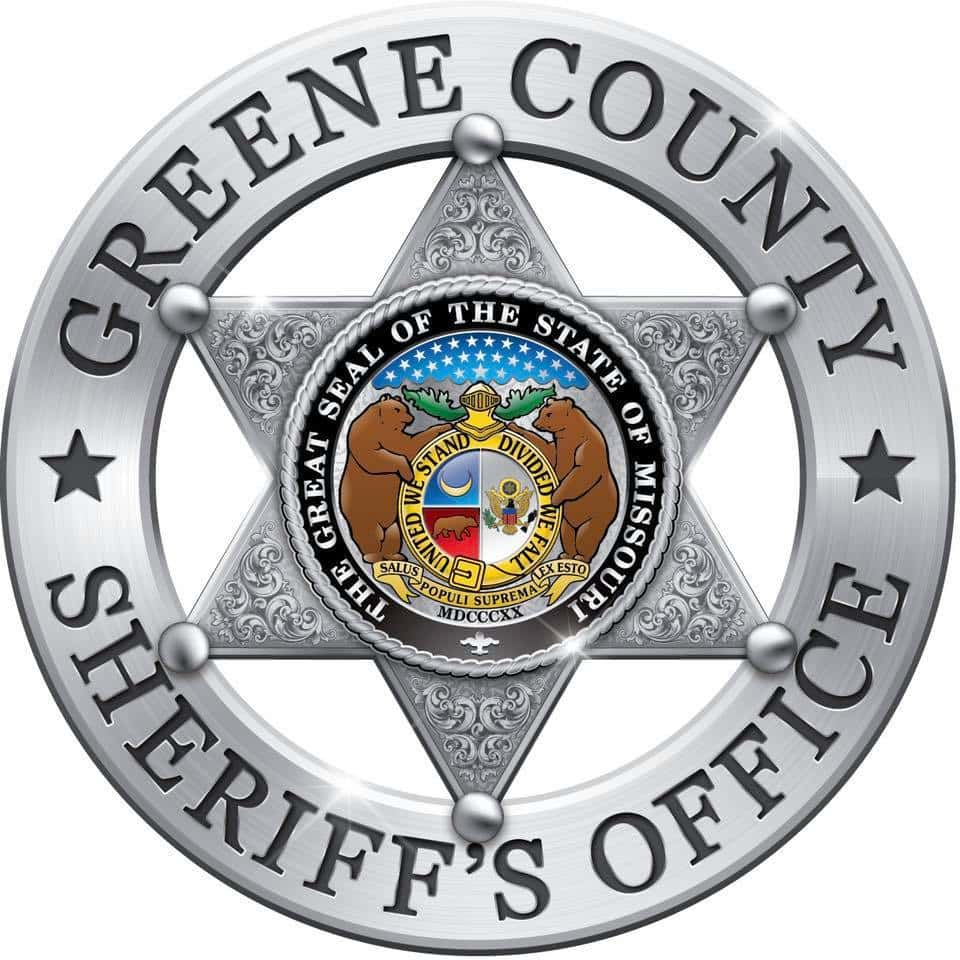 The Greene County Sheriff says an investigation shows no signs of any foul play in the death of a child.
Deputies were called to the 32-hundred block of West Primrose on Monday.
The child died at the hospital.
Investigators hope an autopsy scheduled for Wednesday tells them more about the exact cause of death.