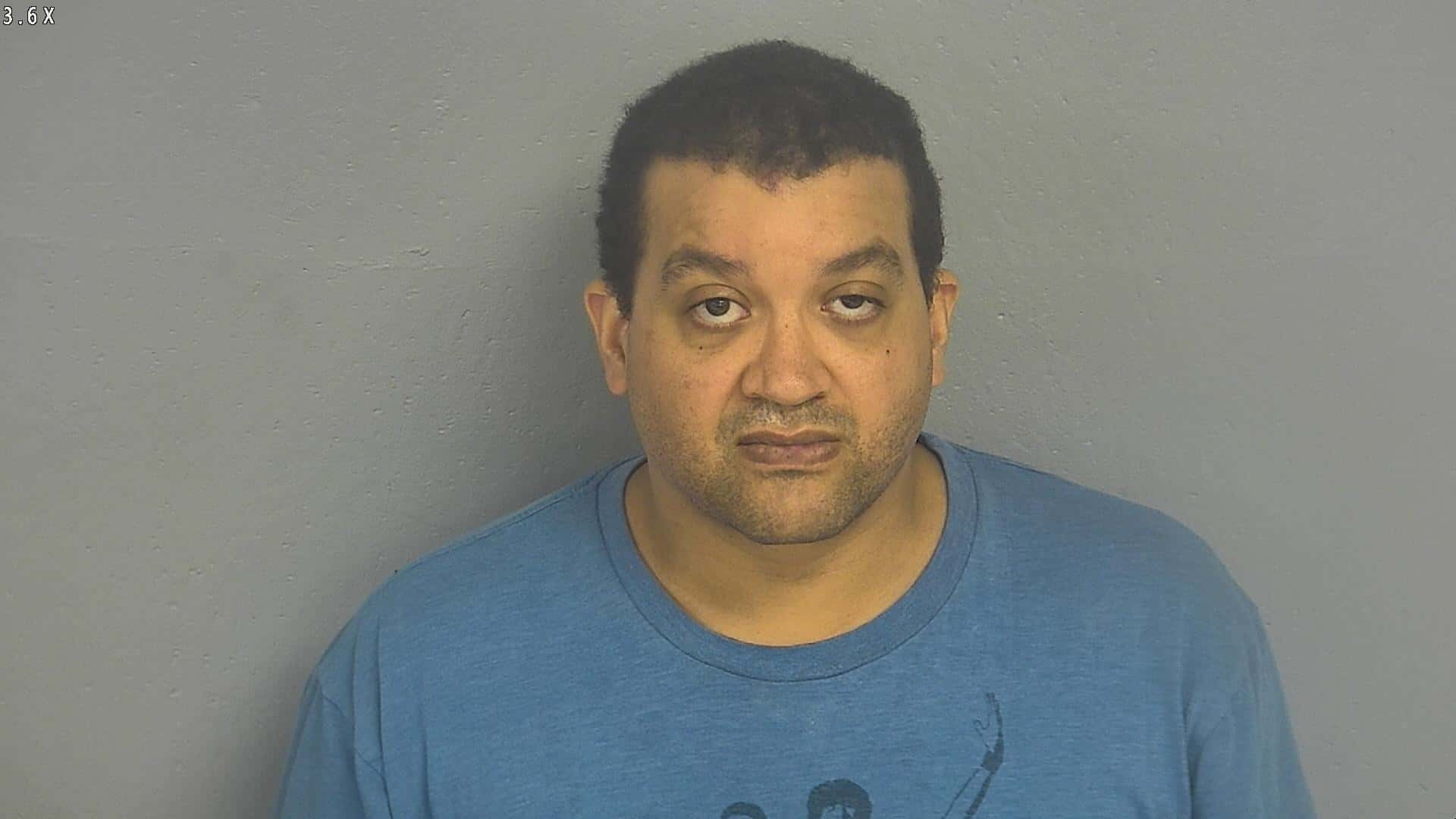 A man has been charged in connection to a string of fires in a Springfield neighborhood earlier this month.
Cody Linder, 34, has been charged with first degree arson. Court documents say Linder set fire to a house and three cars in the 800 block of W. Ildereen over the course of two days.
Six people were living in the house at the time, including the estranged wife of Linder, according to investigators.
The residents led investigators to Linder after telling them he was an estranged husband of one of the people living there.
No one was hurt. The residents reported they woke up to smoke alarms going off.
Neighbors also reported seeing someone who matched Linder's description in the area at the time the fires were set. Home security footage also captured video of a car that matched the one Linder drives around the same time.
The house fire and two of the car fires were investigated by the fire marshal, who reported a strong smell of gasoline near a window AC unit outside the house.