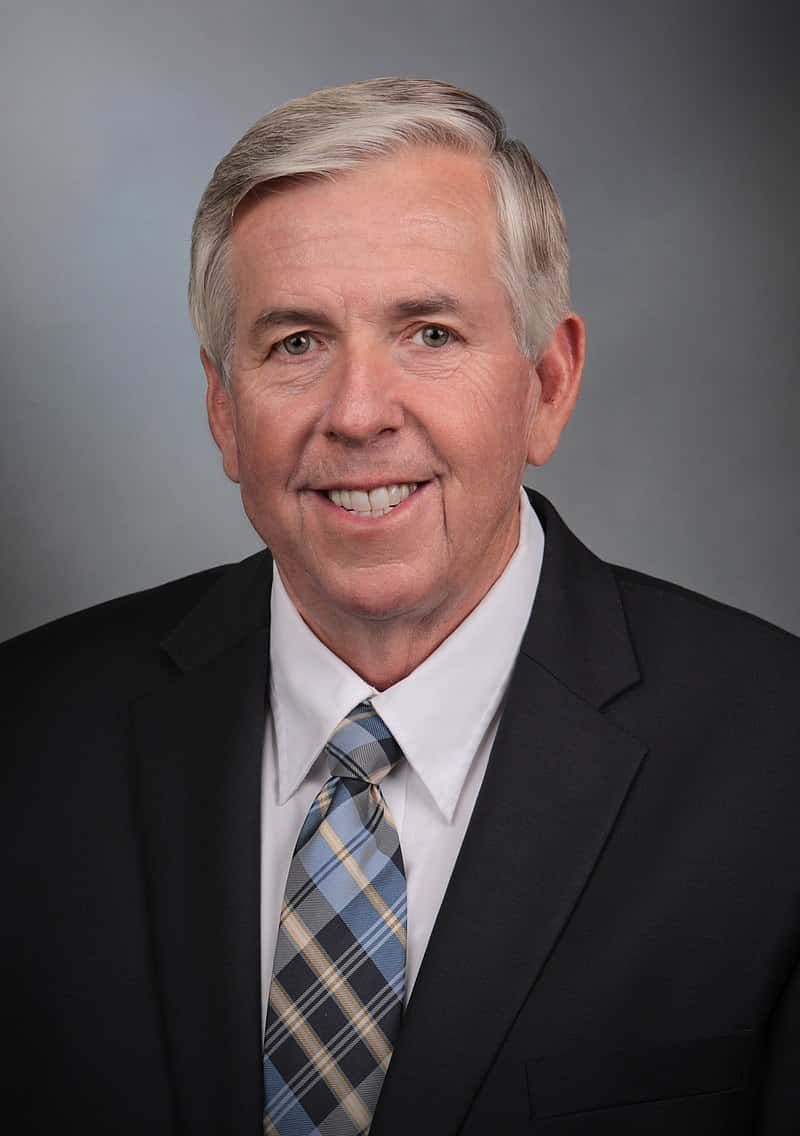 Governor Mike Parson is joining city mayors from around the state today in Springfield to talk about violence what can be done to make communities safer.
Springfield Mayor Ken McClure will host the meeting today with the mayors and support staff representing four of Missouri's largest cities: Columbia, Kansas City, Springfield and St. Louis.
Governor Mike Parson will join them for a discussion about ways to make Missouri's communities safer.
The meeting is expected to wrap up around 11:15 a.m. Keep an eye out for updates from KTTS News.