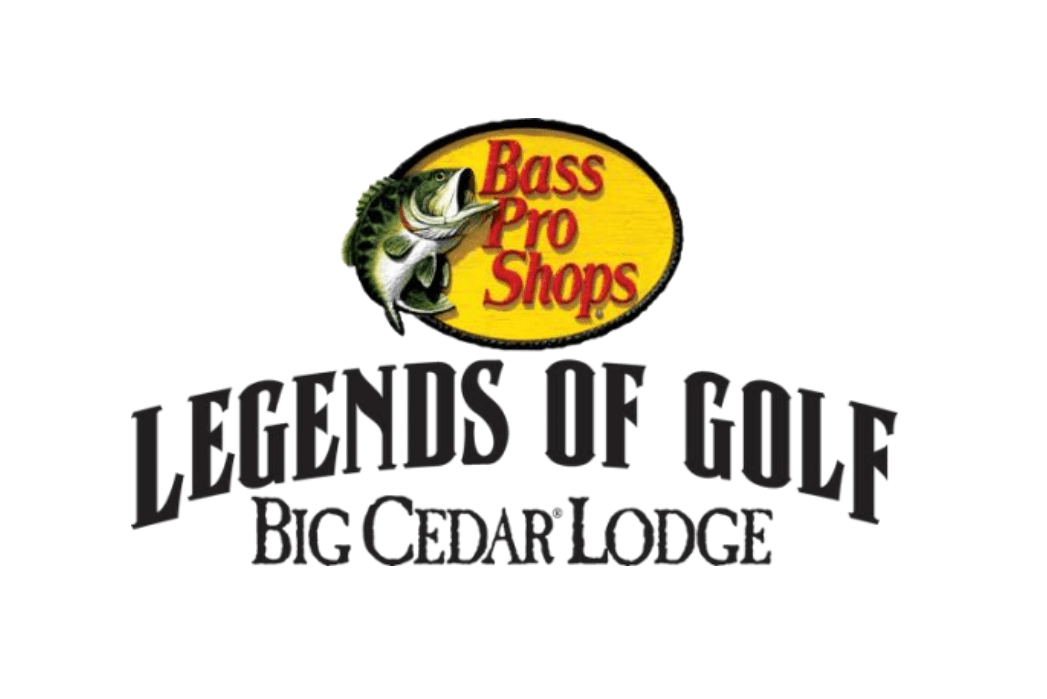 Bass Pro Shop has announced that the Legends of Golf tournament will not be returning to the Ozarks in 2020.
The company will focus more of its attention on the Payne's Valley, which was designed in part by many-time Masters Champion Tiger Woods.
A spokesperson for the company confirmed on Friday that the tournament would not be coming back.
The company says that it is proud of the Legends of Golf, but has "exciting plans" for the future.