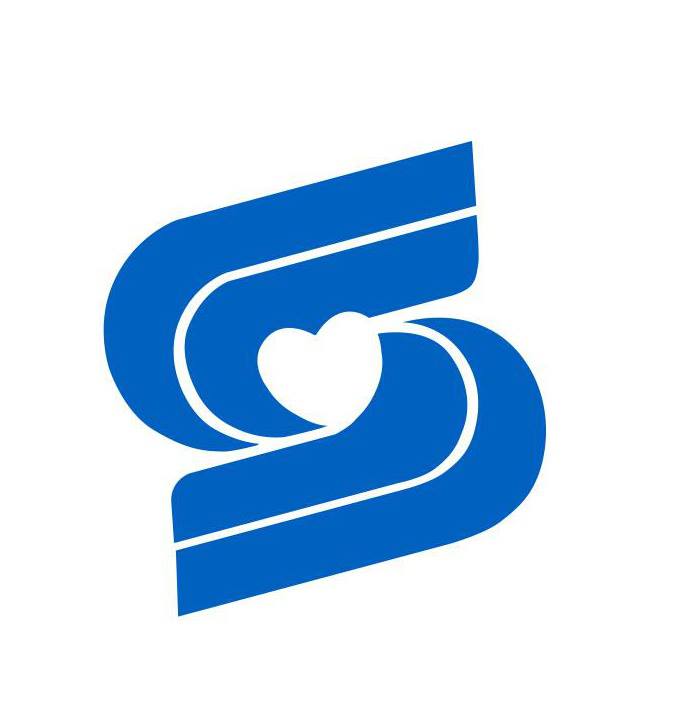 The deadline to register for the special election on November 5th is Wednesday, October 9th.
You will need to bring a valid method of identification to register.
There are three issues on the ballot. Walnut Grove R-5 school district is asking to increase a tax levy for the school.
Springfield is asking to keep a tax it has on Pension Sales and a 1/8th cent sales tax.
We have a sample ballot linked here.