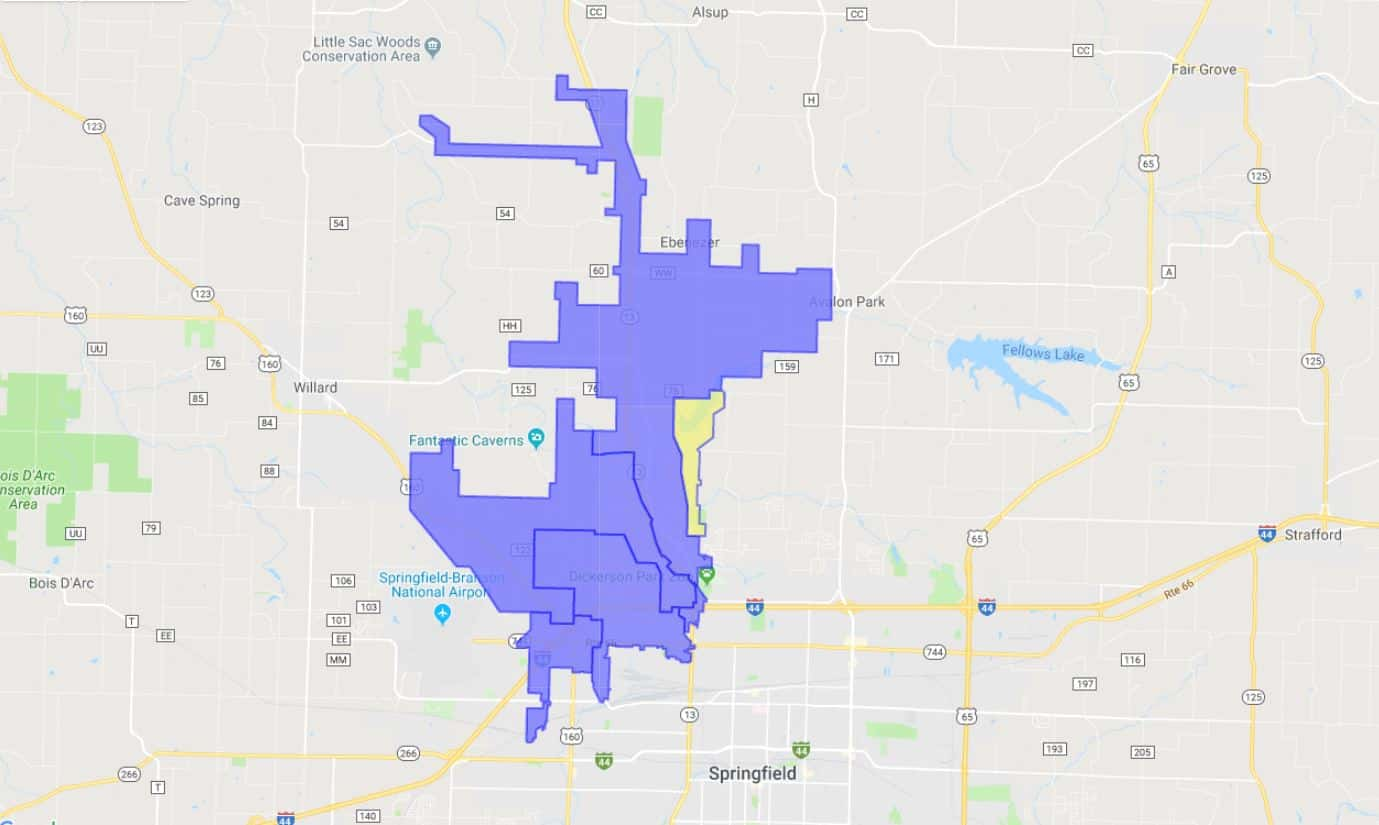 Power has been restored to more than 400 Springfield City Utilities customers on the north side of Springfield after a crash on Farm Road 94 east of Fantastic Caverns.
The Highway Patrol says a man fell asleep and his pickup ran off the road and hit a guy wire, causing a power pole to snap in half.
The driver refused medical attention.
The outage affected areas fro east of Fantastic Caverns to the Avalon Park area, back down to near Kansas Expressway and Kearney.
Stop lights around I-44 and Kansas went dark, and the crash shut down Farm Road 94 between Farm Roads 129 and 131.