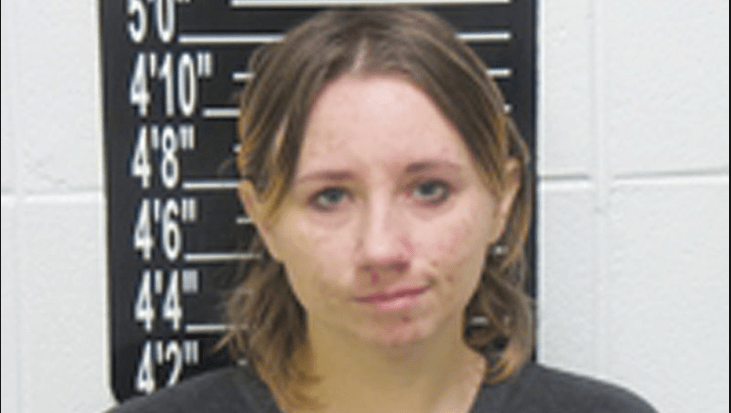 A woman from Reeds Spring, who was found guilty in the death of her son, was sentenced in court.
Prosecutors in Stone County say Bambi Jackson will get five years in prison.
Court papers say her son Justus Jackson was only 10 pounds when he died, his official cause of death was low blood pressure and dehydration.
Justus's father, Joshua, was also charged, but he had entered an Alford Plea and got 120 days in jail.
(photo provided by Stone County Sheriff's Office)