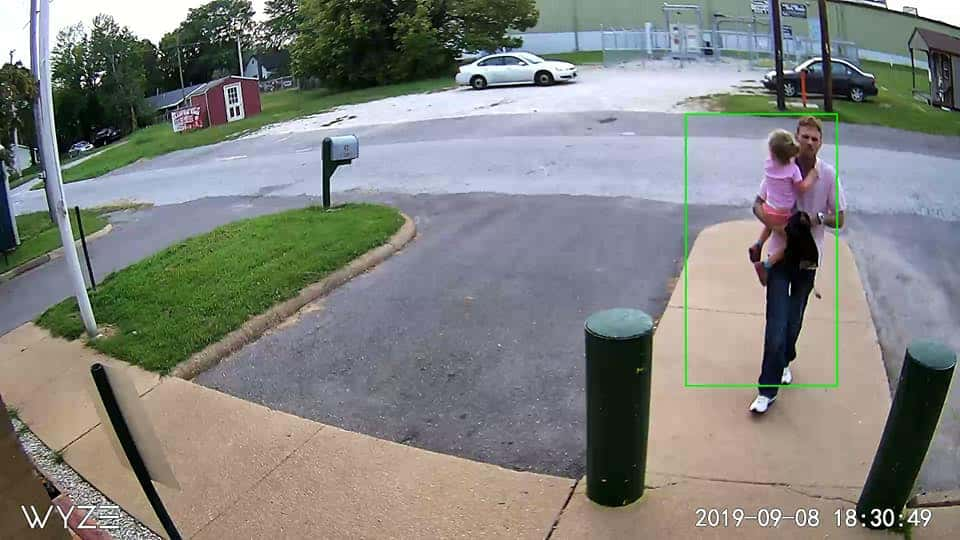 The Dallas County Sheriff's Office is asking for help in finding a man who jailers say tried to smuggle meth into the jail.
A post on the office's Facebook page around 8 p.m. Tuesday night shows photos of the man entering the jail, holding a young girl.
Authorities say the silver car in the background of the photos is the vehicle the suspect arrived in.
No drugs made it into the jail. Deputies are thanking one jailer who noticed the man and acted diligently.
If you have any information, you're asked to contact the Dallas County Sheriff's Office.