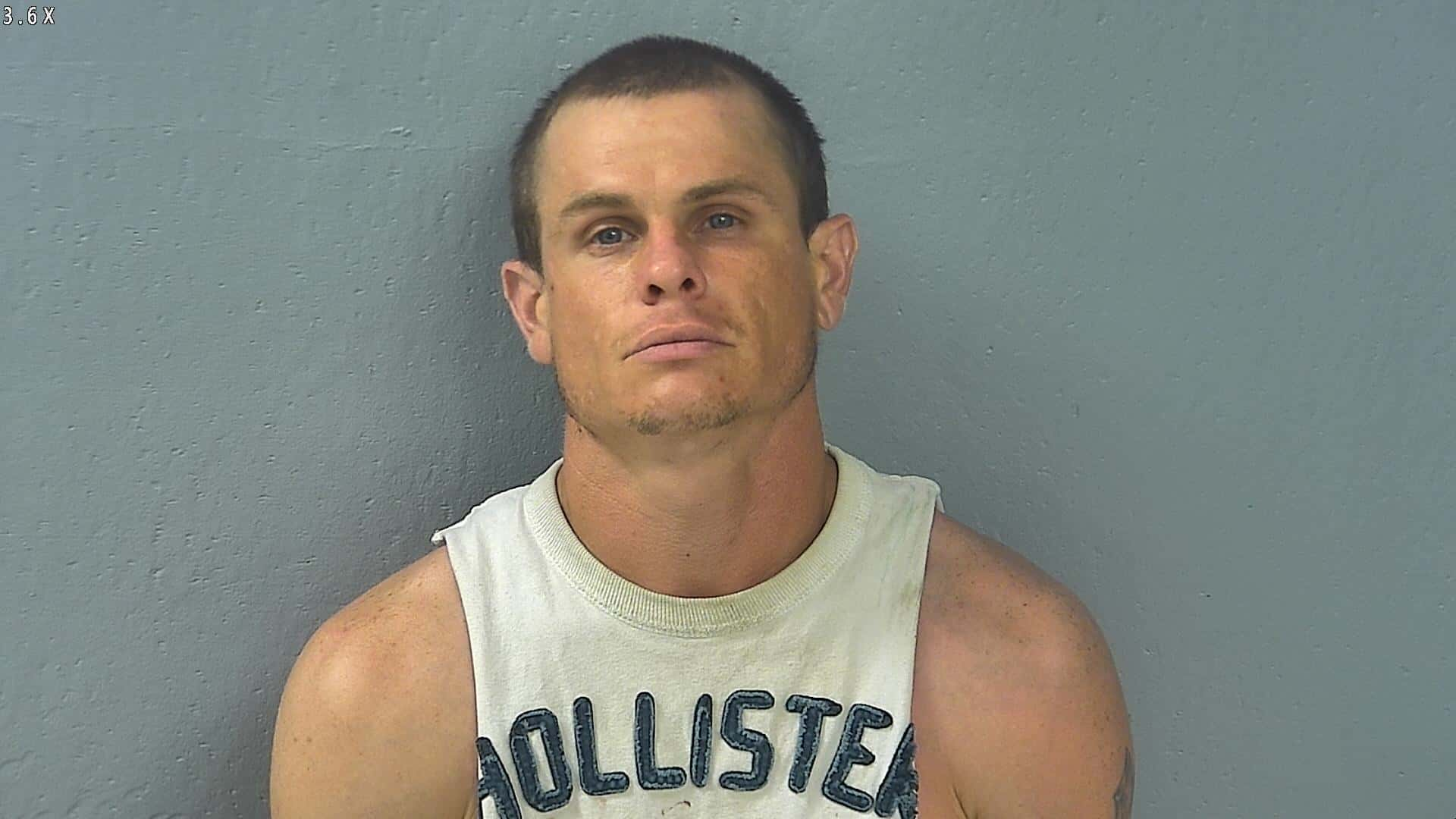 The defendant in a felony child abuse trial is said to have taken the stand today in a Greene County courtroom.
Kenneth Robert Davis, who's accused of severely beating and choking his eight-year-old daughter, decided to not wave his right to speak in court. He will be facing questions from attorneys from both sides.
Earlier today, jurors heard from two people involved in the case. The first to testify was Detective Jennifer Flood, who recalled her experience with removing Davis' children from his home and placing them in foster care.
Nicole Schrock from the Child Advocacy Center also took the stand. She was asked about how child-victims can be traumatized after abusive incidents and what affect they can have on their future.
There was also a nearly hour-long video interview shown that was conducted between Schrock and the victim.
The trial is expected to wrap up by the end of the week. If convicted, a judge will be deciding Davis' sentence, not the jury.