September 11, 2019 @ 3:04 pm
Careers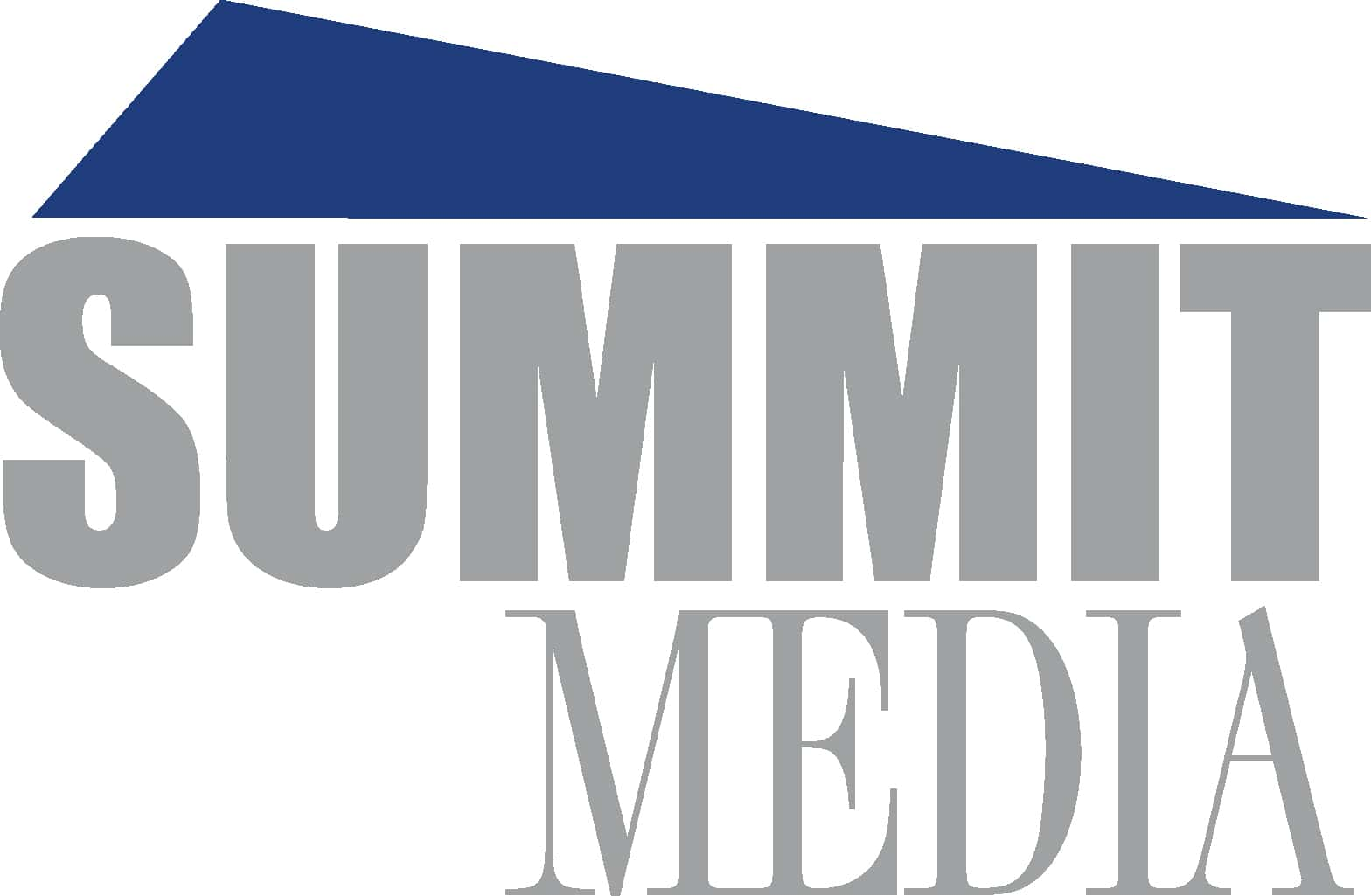 Account Manager- Springfield
SummitMedia LLC-Springfield Radio Operations, 
(106.7-FM KRVI The River, Power 96.5-FM KSPW, 94.7-FM KTTS, and 104.1-FM KSGF-FM) 
is seeking a talented account executive who thrives in a fast-paced working environment. We are identifying competitive individuals with a proven track record of over-achieving sales goals. In return, we offer a career opportunity with an innovative and stimulating work environment with one of the best teams in the business.
 The Account Executive works to maintain and grow existing business/relationships with our key accounts. Identify and pursue ways to increase individual, client and company sales growth and retention in our full product portfolio.  Responsibilities include prospecting and aggressively seeking new clientele by networking, cold calling, canvassing, referrals or other means; develop, and maintain station accounts; pursue and develop new business; service accounts with avails, presentations, promotions, and research; conceptualize and communicate creative ideas; follow through on production for new business clients; and establish and maintain customer relationships. 
 Qualifications:  
Requires a Bachelor's degree in Business or related field preferred; up to 5 years outside sales experience; prior radio sales experience preferred; sales of other media or related fields will be considered; recognized top sales performer with a track record of over-achieving sales goals (top 10-20% of company) in past positions; able to identify client business needs and proactively develop customized advertising solutions to meet client objectives; have strong listening and presentation skills and the ability to quickly building lucrative client relationships; knows how to use today's new technologies in today's business environment; stay abreast of the competitive landscape and emerging technologies to best position SummitMedia in the marketplace; possess rare people skills which allow you to get out in front of problems and proactively provide solutions; excellent written and verbal communication skills required; strong problem solving and persuasive abilities; ability to creatively develop new advertising accounts; high work ethics and standards; ability to meet deadlines and detail orientation 
 Please send your resume to SummitMedia Springfield, MO Attention: Anne Fisher, 2330 W Grand Street, Springfield, MO  65802, or email resume to anne.fisher@summitmediacorp.com.  No phone calls, please. 
It is the policy of SummitMedia LLC to provide equal employment opportunity to all qualified individuals without regard to their race, color, religion, national origin, age or sex in all personnel actions including recruitment, evaluation, selection, promotion, compensation, training, and termination. 
 Discrimination because of race, color, religion, national origin, age or sex is prohibited. If you believe you have been the victim of discrimination, you may notify the Federal Communications Commission, the Equal Employment Opportunity Commission, or other appropriate agency.