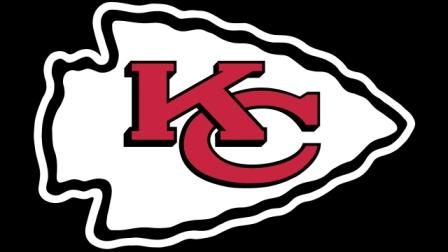 A decision by CBS Sports has left many Kansas City Chiefs fans miffed.
Midway through the fourth quarter of Sunday's 40-26 opening week win over the Jacksonville Jaguars, the network switched viewers to what announcers called a "more competitive game" between the Browns and Titans.
It later went to the Buffalo-New York Jets contest.
CBS apologized to viewers, later admitting the switch was due to a power outage in Jacksonville that didn't get resolved before the end of the game.
Many Chiefs fans took to social media to voice their displeasure.