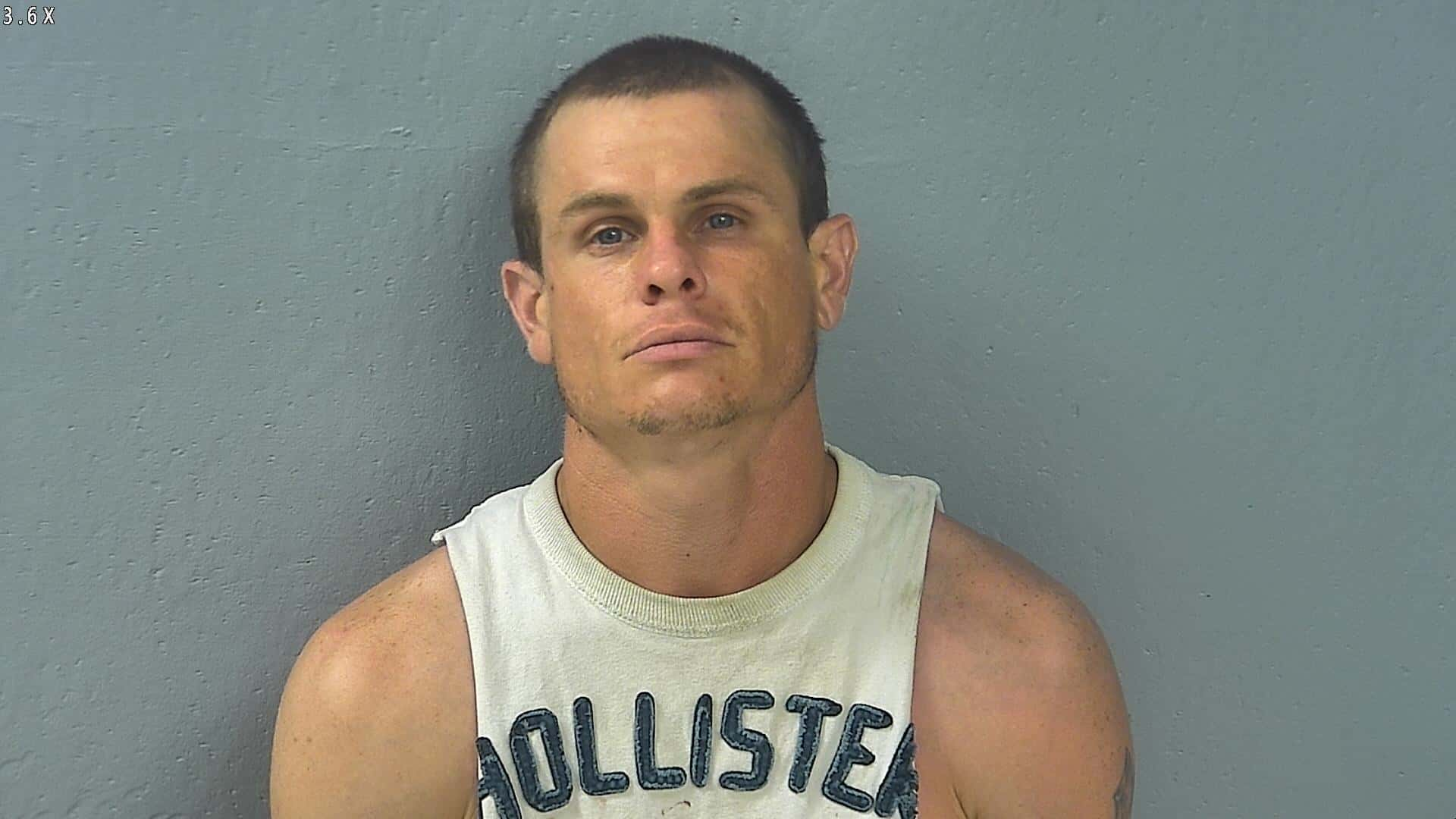 A jury is being picked today in the trial of a man from Springfield, accused of severely beating his 8-year-old daughter.
For now, Robert Kenneth Davis is being held in the Greene County Jail without bond. He's charged with felony child abuse in this case.
The jurors are being picked from a pool of 70 people from Greene County. That jury, however, will not be deciding Davis' sentence if convicted.
Officials say because Davis is a repeat felony offender, a judge will instead be deciding his punishment. That judge is Thomas Mountjoy, the same one that heard the murder trial for Craig Wood, who kidnapped, raped and killed Hailey Owens in Springfield in 2014.
The trial for Davis expected to wrap up by the end of the week, although it won't be the last time he'll be in court.
He's also charged in the death of 3-year-old Kinzlea Kilgore in Dallas County. No trial dates have been set yet in that case.