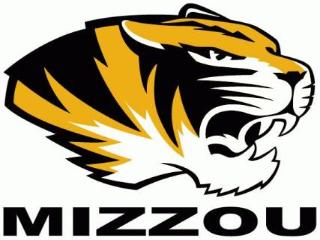 If you're going to a Missouri Tigers game anytime soon you will now have the option of purchasing alcohol during the first three quarters of the game.
Restrictions on the sale of alcohol were lifted by the Southeastern Conference revised its 1970 policy banning alcohol at games.
Wine and Beer will not be available in the student area and no hard liquor will be sold. Mizzou will join more than 50 schools will now be selling alcohol at games.