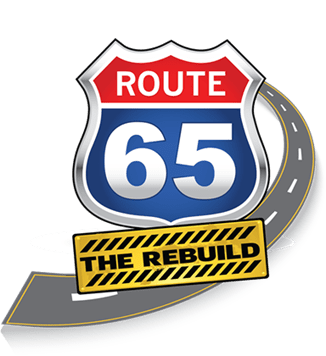 Starting Friday morning traffic will be an issue for those commuting.
Crews with MoDOT will have the northbound lanes of Highway 65 closed from James River Freeway to Sunshine.
This will mean traffic will be forced to either travel east or west on 60.
Engineers say that come September 20 at the latest, possibly as soon as September 15 all of Highway 65 through the greater Springfield area will have been re-built.