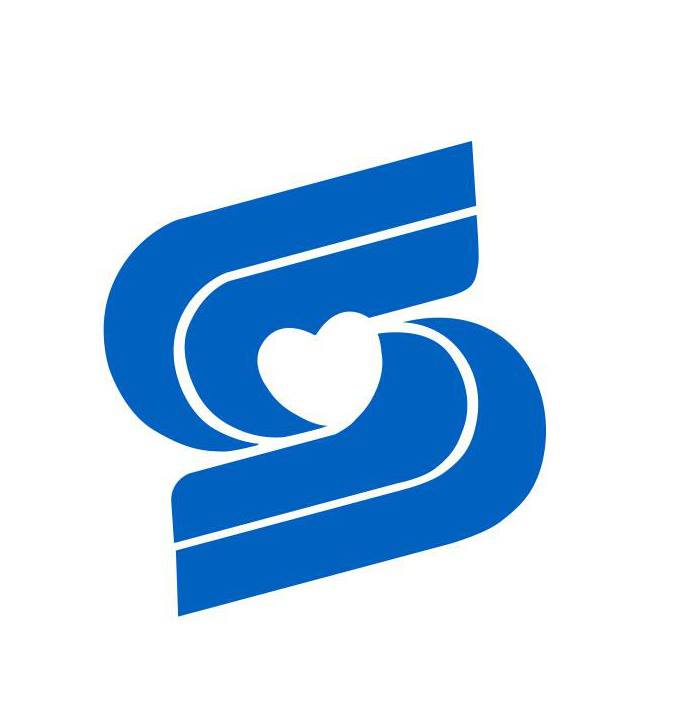 The City of Springfield has shut down access to Jefferson Avenue from Primrose while they conduct the new Primrose Widening Project.
Access to Jefferson Avenue and Kickapoo High School is still available from the north, from Walnut Lawn Street or Powell Street.
The projected is expected to extend to September 12th and will widen Primrose to five lanes between South Avenue and Kimbrough Avenue. It will include bike lanes, sidewalks, storm sewers, and traffic signal upgrades.