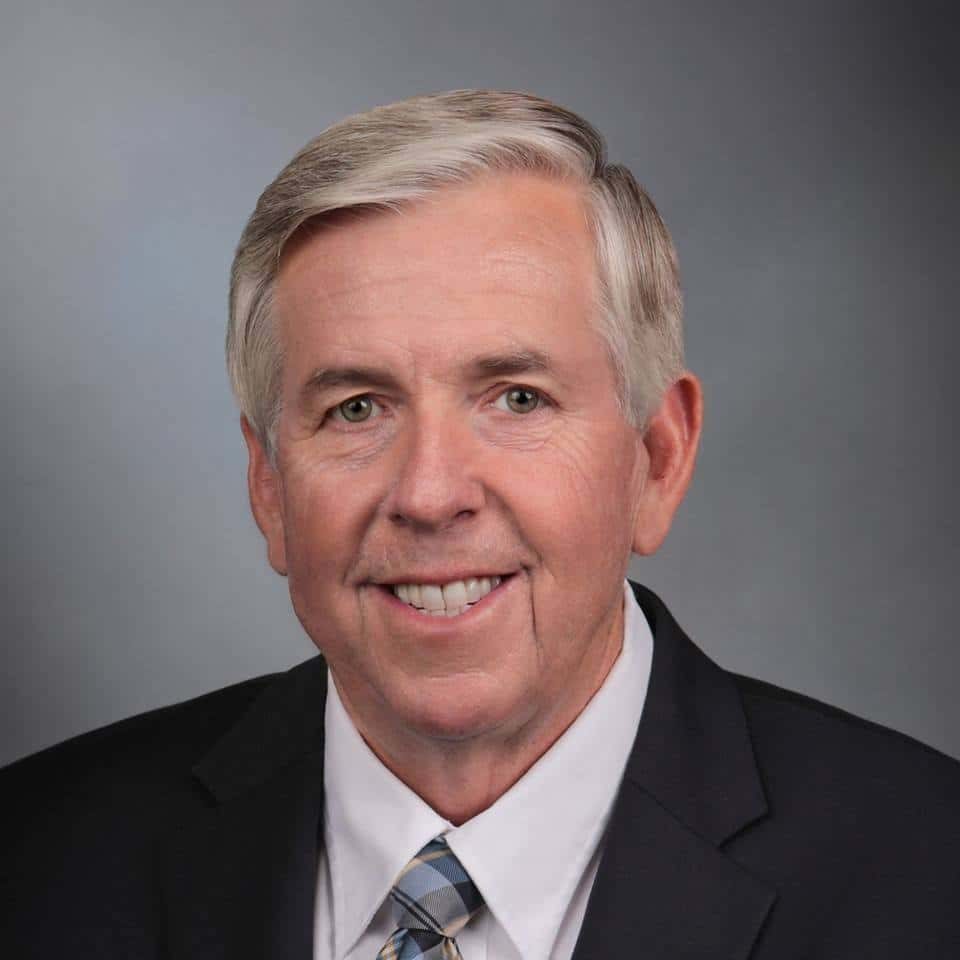 Governor Parson made a visit to Springfield Wednesday and was the keynote speaker at the Area Chamber of Commerce State of the State luncheon.
He addressed health care and how a task force will be looking for ways of curbing rising health care premiums.
Parson also says "what we really want to do is see how we can bring more choices to the state of Missouri.
Governor Parson addressed the sold-out crowd of 450 at the White River Conference Center next to Bass Pro.