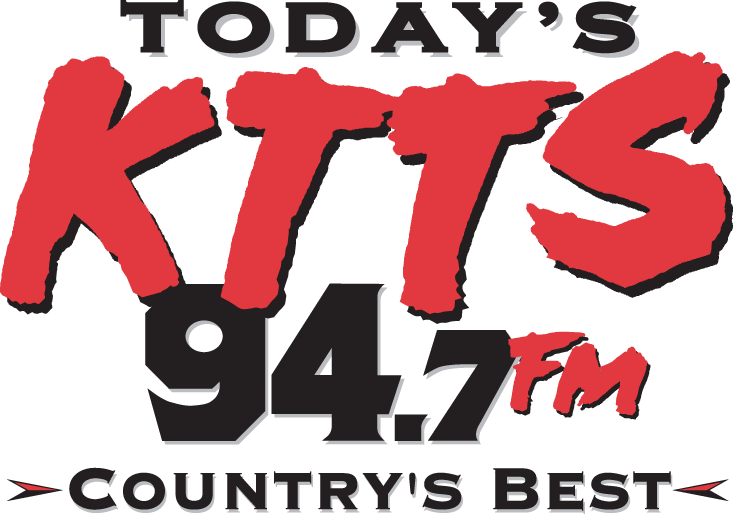 A judge has sentenced a woman in the death of a transgender teen killed in Cabool. She and three other people were implicated in the case.
In 2017, the burned body of Ally Steinfeld, 17, was found next to the trailer home of a woman she had been dating named Briana Calderas.
Ally Steinfeld identified as a male-to-female transgender person.
Calderas pleaded guilty to abandonment of a corpse, concealing a felony, and tampering with evidence. Prosecutors said that the murder was horrific.
They also accused her of orchestrating the murder, but prosecutor Brendon Fox admitted he could not prove it.