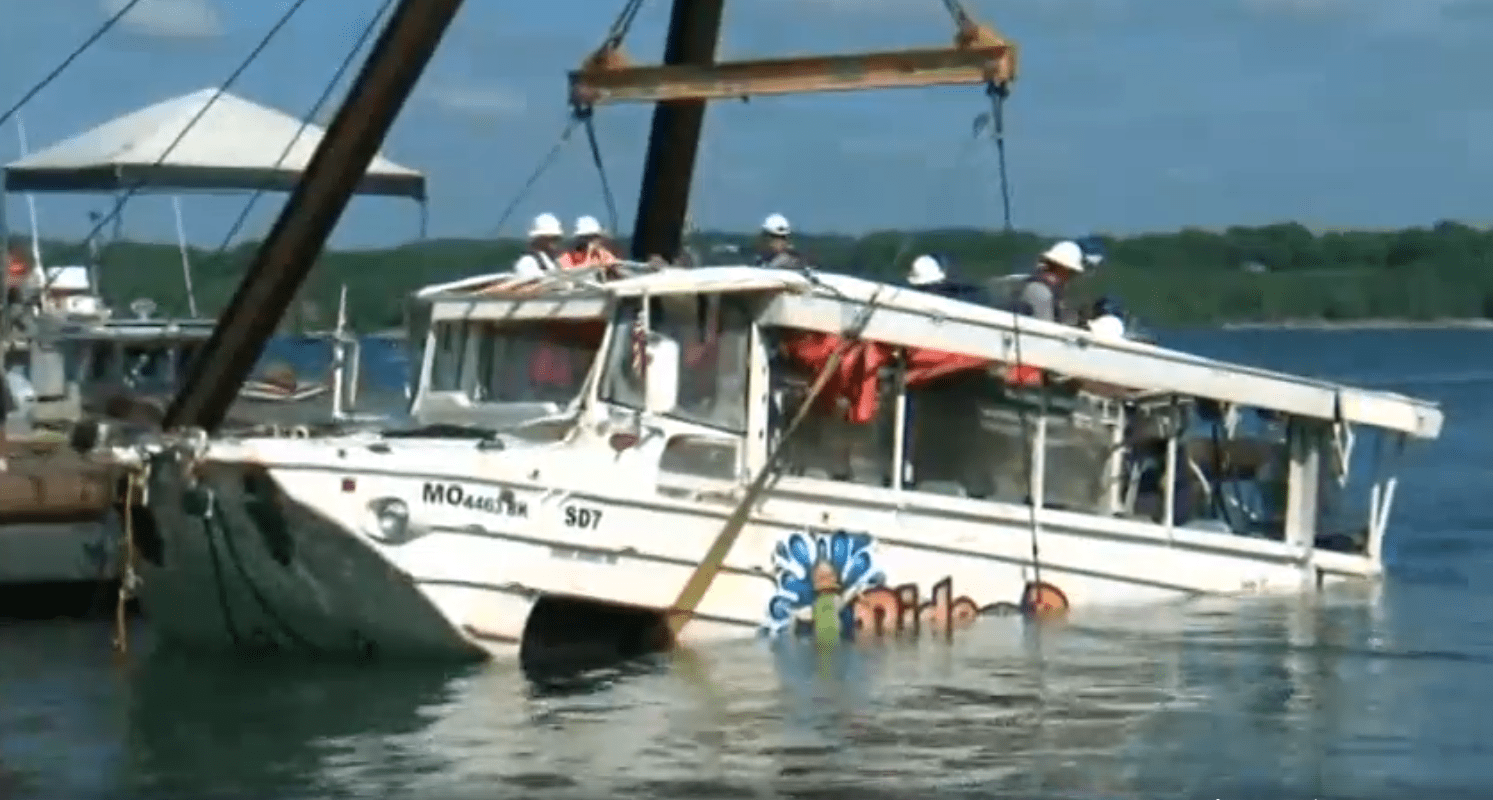 Ripley Entertainment says it has settled with several families after last year's Ride the Ducks tragedy near Branson.
17 people died when a boat sank in a storm.
In court documents, Ripley says more than half of the lawsuits that were filed have either been settled or are in the process.
KY3 reports the company has reached a settlement with the Coleman family, which lost nine family members in the incident.