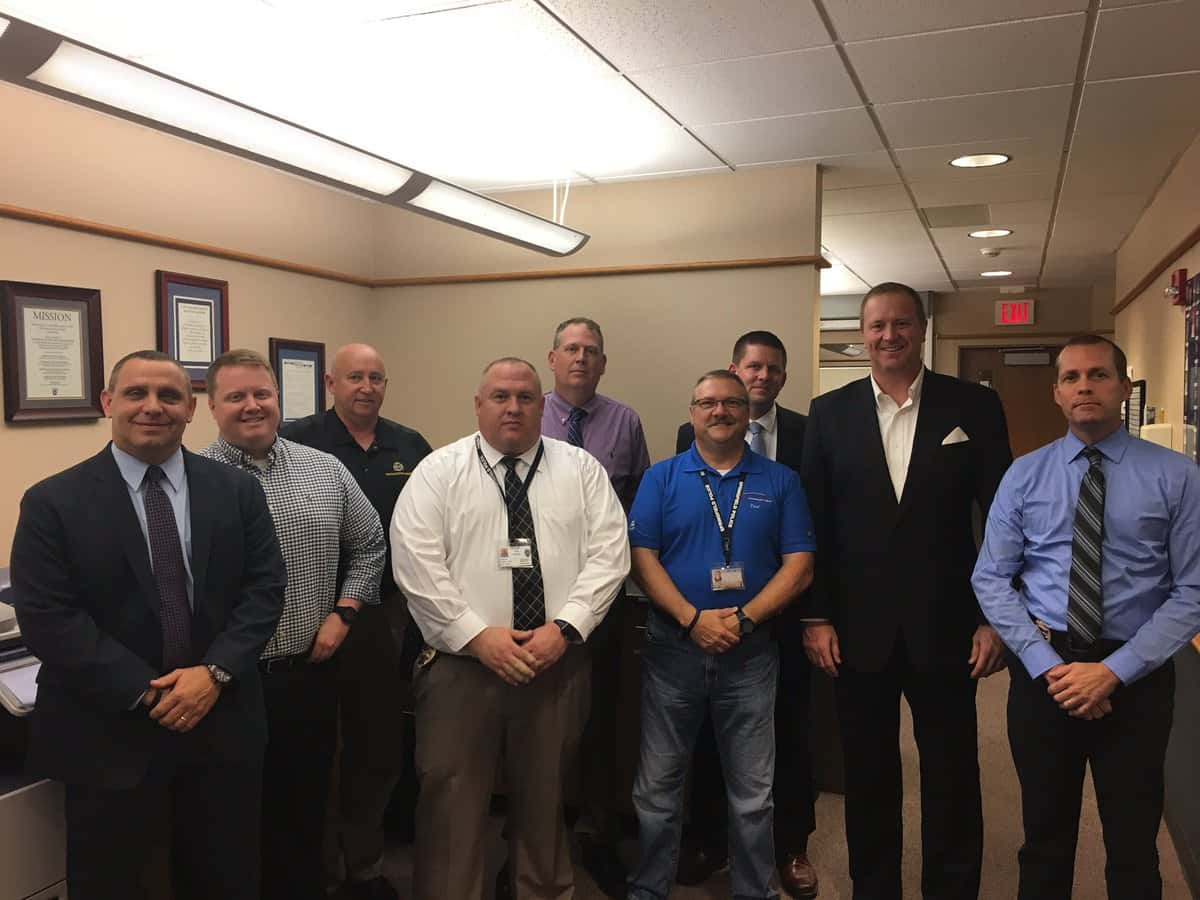 Attorney General Eric Schmitt stopped in Springfield today in order to host a discussion on the SAFE Kit initiative.
Schmitt stopped at Mercy Hospital and at the Springfield Police Department.
The SAFE kit initiative was started in order to bring awareness to the number of untested sexual assault kits in Missouri. The Attorney General appointed a Missouri Judge to gather an inventory of all the untested kits in the state as well as a second "working group" to meet with local police departments and groups.