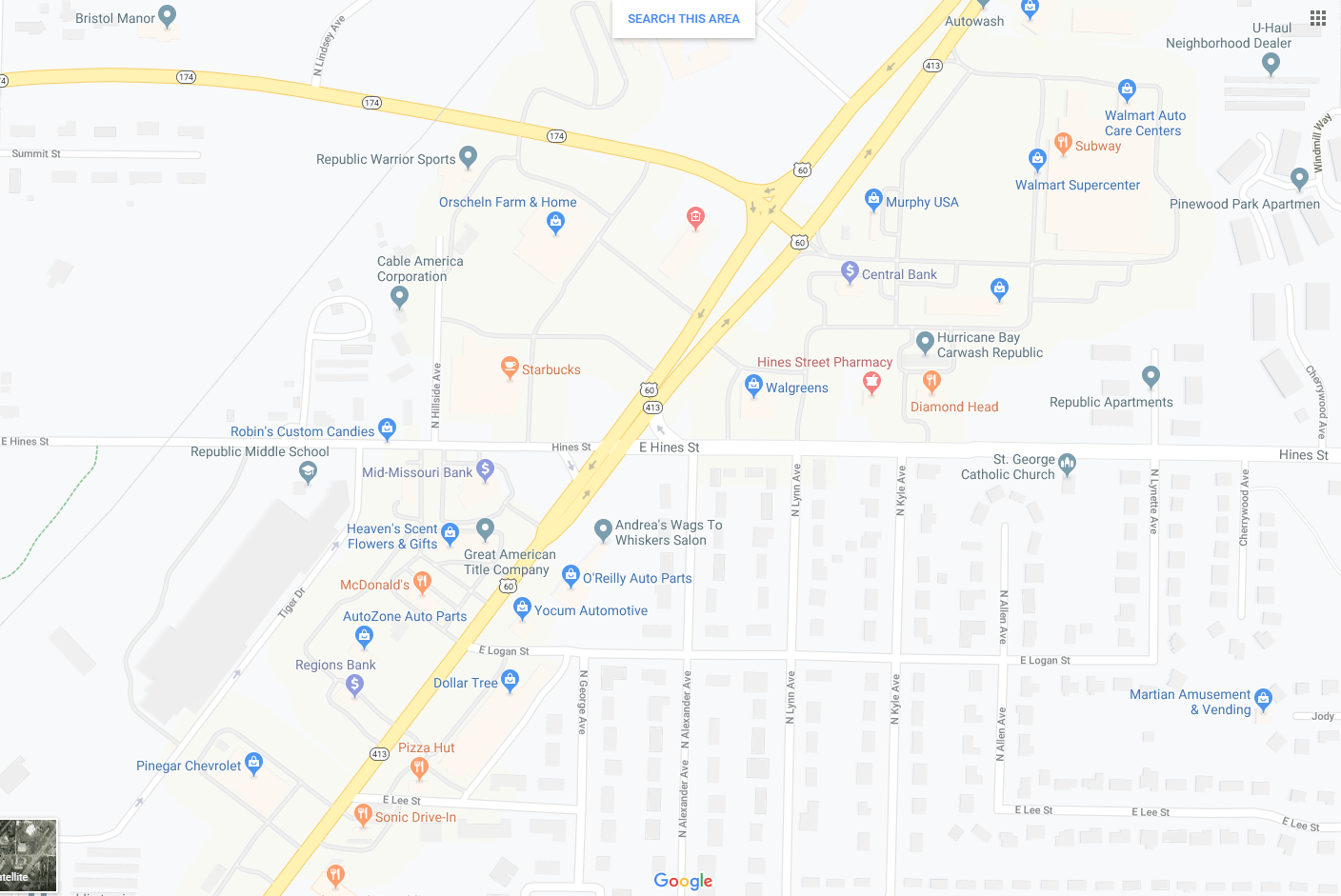 Some in Republic say they like the idea of letting their kids walk to school with a new project being discussed by City Council.
The proposal seeks to build a pedestrian bridge over the intersection of Highway 60 and Hines Street.
The council says some of the funding would come from a federal BUILD grant, although Republic would be required to cover 1.5 million dollars of the costs.
The project would also include trail, intersection and drainage improvements.
The proposal says the bridge would span 150 feet across and be ADA compliant.
The city will bring the proposal to the Republic city council on Tuesday.