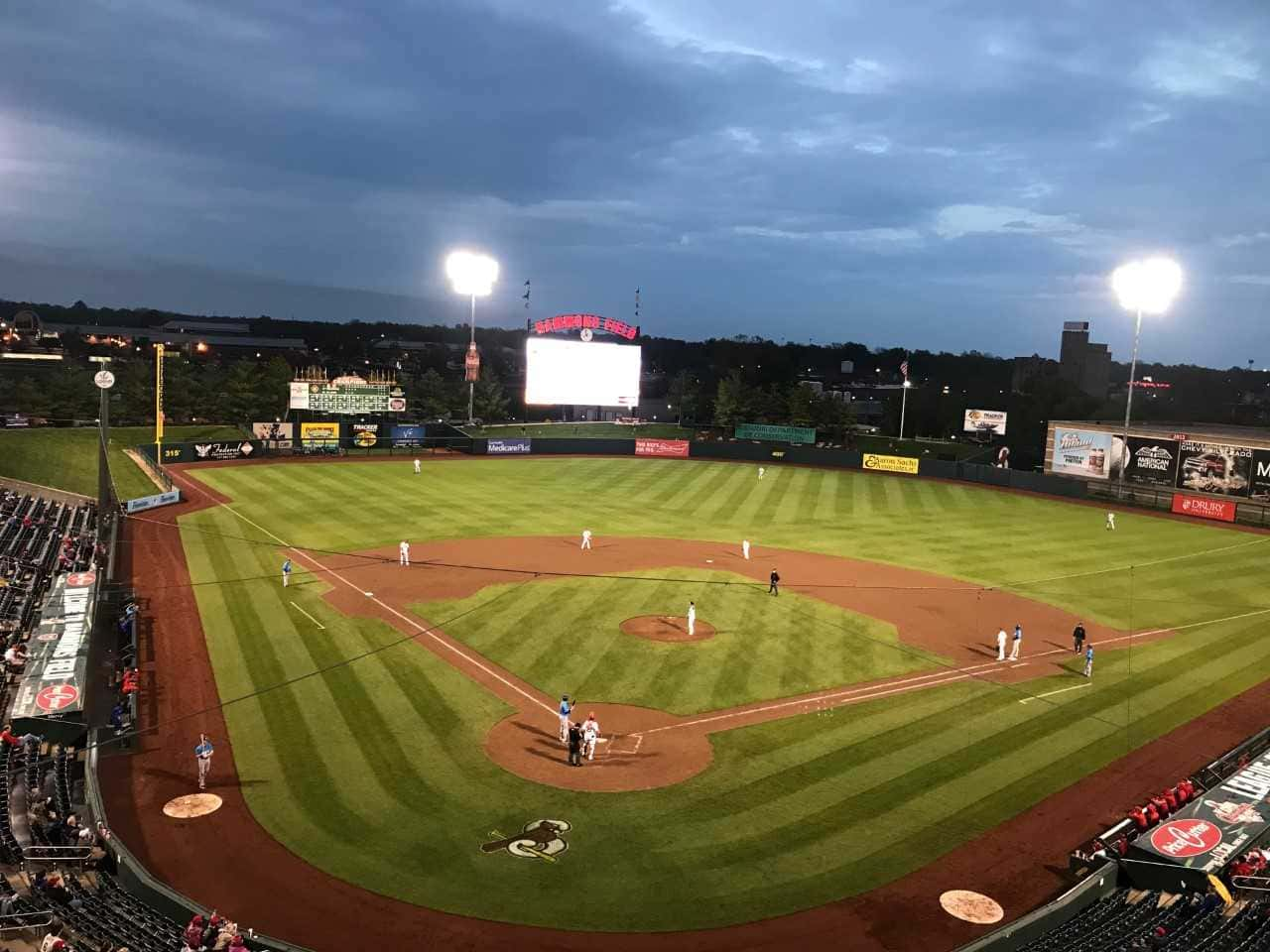 The Springfield Cardinals won't be playing at home on Independence Day, but that's not keeping them from celebrating a day early.
Wednesday night's homestand finale with the Tulsa Drillers starts at 6:10 p.m. at Hammons Field.
Right after the game, there will be a "fans on the field" concert featuring the 90's band, "The Mixtapes."
Immediately after the show, it's a "Freedom Week Fans-On-Field Patriotic Fireworks Celebration."
This is the third consecutive night of "Freedom Week Fireworks" at the ballpark.