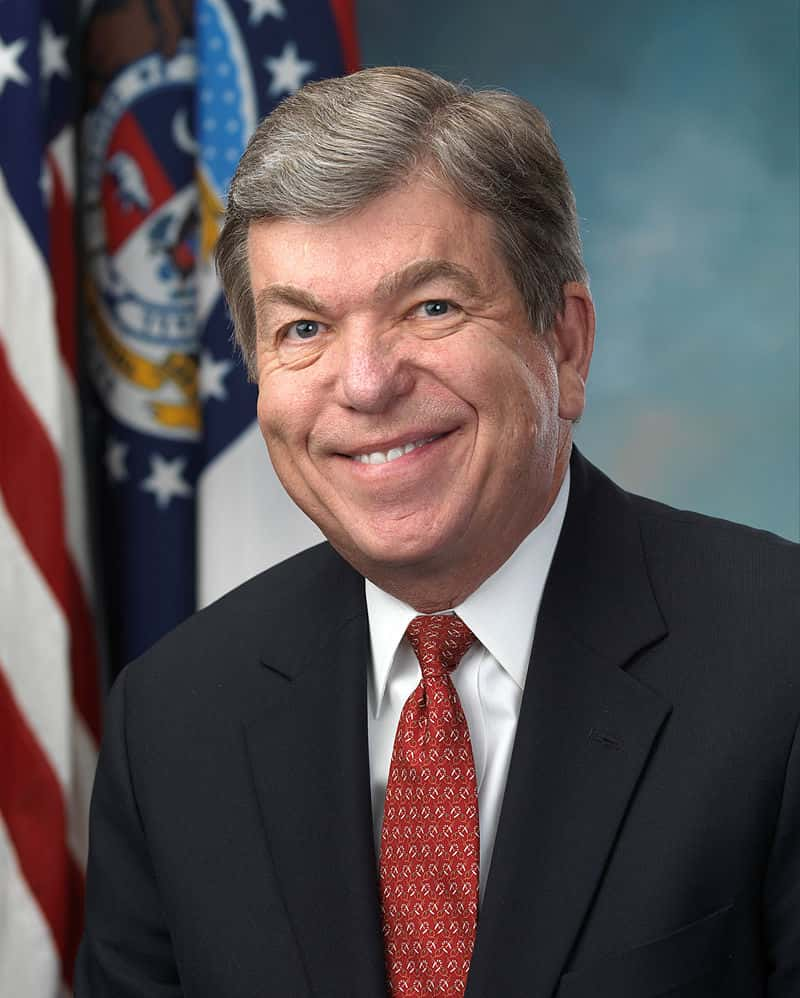 The U.S. was reportedly very close to a military strike against Iran, before President Trump abruptly pulled the plug.
The hit would have been payback for Iran shooting down a U.S. military drone.
Missouri Senator Roy Blunt tells Missourinet that he would have supported the strike.
Blunt, who is a member of the Senate Intelligence Committee, says he understands a military strike against the Middle Eastern country was a big decision for the President.