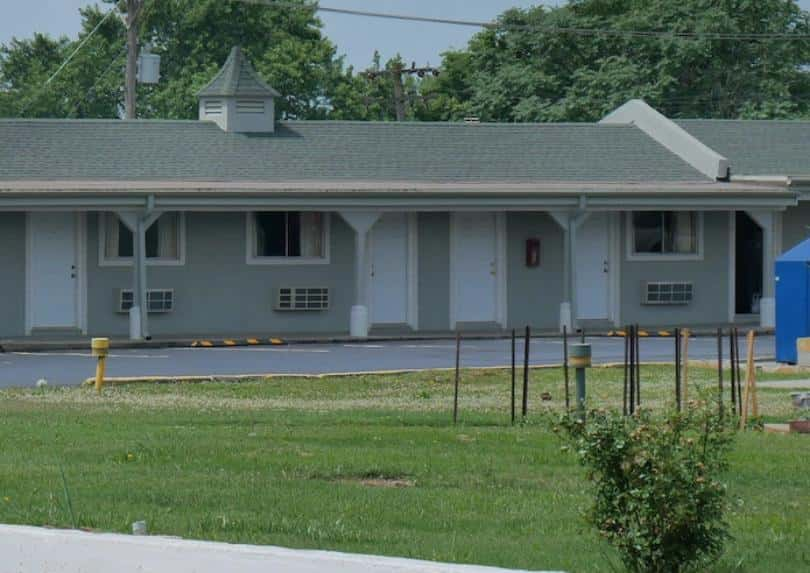 Police in Springfield are investigating a shooting on the north side of town.
Officers were called to the Dogwood Park Motel in the 800 block of N. Glenstone.
They found a man with a gunshot wound to his stomach. Police say his injuries were serious.
Investigators say they're waiting to speak to him about possible leads on a shooter.