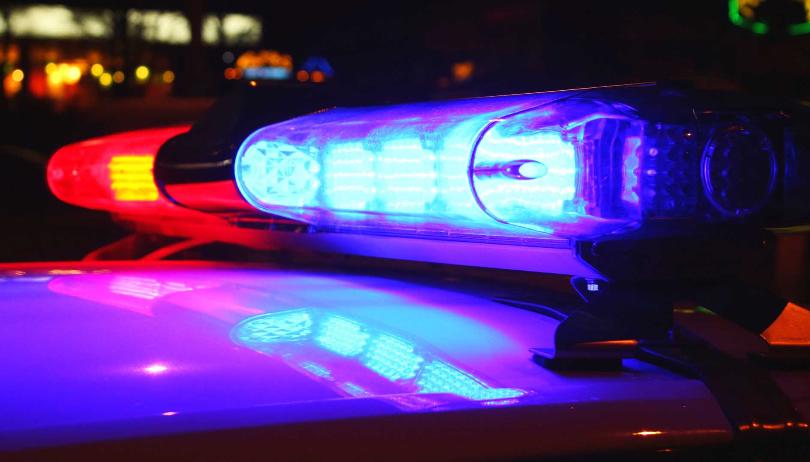 Springfield police say there were more than 1,000 "shots heard" calls inside Springfield city limits in 2018.
Early Friday morning on north Nettleton in Springfield, people reported hearing multiple rounds fired about 20 minutes apart.
By the time officers got to the scene, the shooter was gone.
SPD Lieutenant Culley Wilson says in the case of a drive-by shooting, if you can safely get a license number do so, otherwise take cover.
He says most the shots fired calls or even drive-by shootings were not random, but rather between people who knew each other.