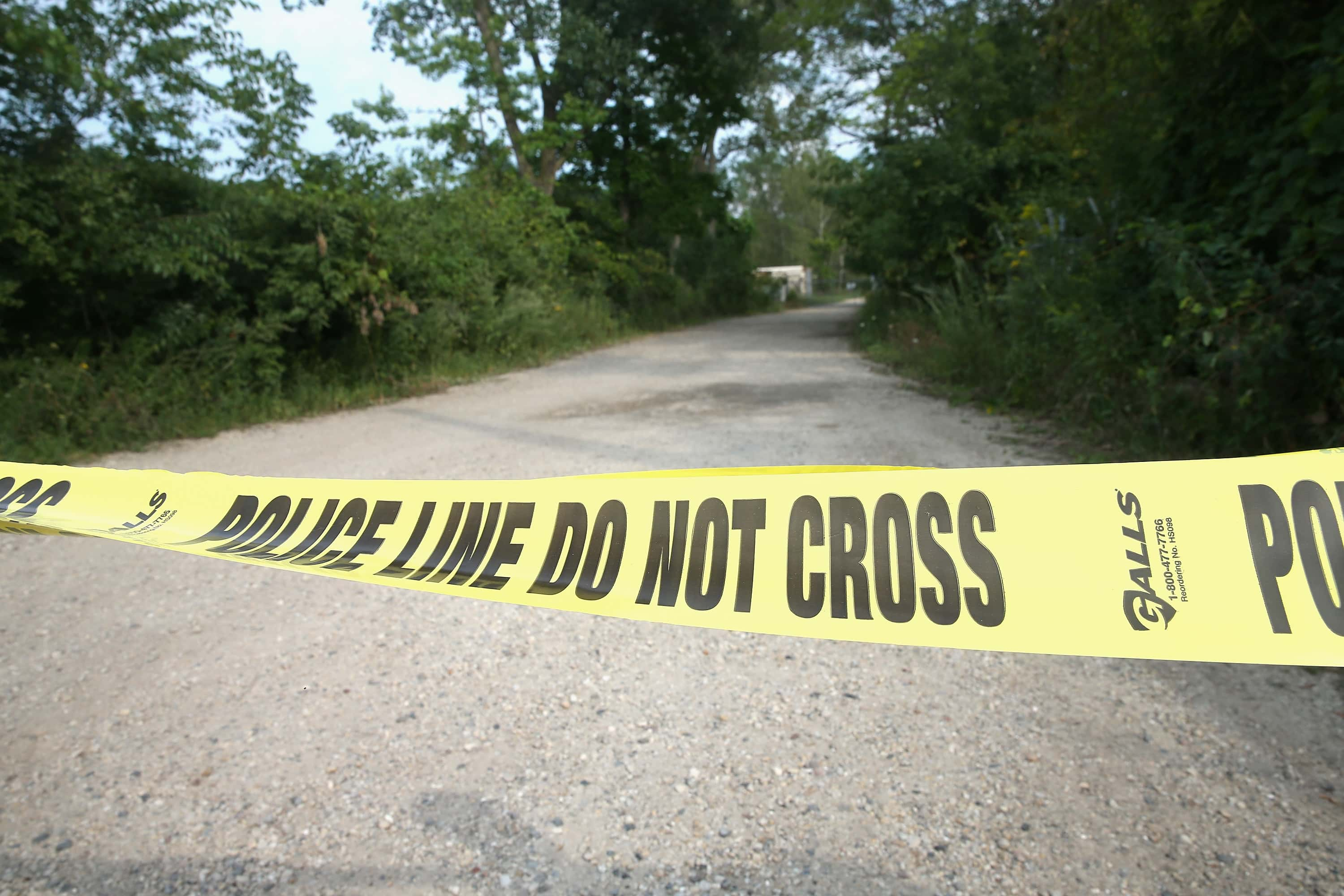 Police near St. Louis believe they are close to solving 25-year-old cold case involving the murder of a 9-year-old girl.
Angie Housman was kidnapped, raped and killed in 1993 in St. Ann. Her body was found by a deer hunter, tied to a tree in a remote section of Busch Wildlife Area in St. Charles County.
The St. Louis Post-Dispatch says investigators found new DNA evidence that led them to a suspect from the area. The Dispatch says he's a 61-year-old disgraced Air Force veteran, who's been convicted of child molestation and child pornography in the past.
The suspect is still currently incarcerated for those crimes.
Police say he's been questioned, but the name will not be released until he is charged. The St. Charles County Prosecutor is expected to file formal charges soon.