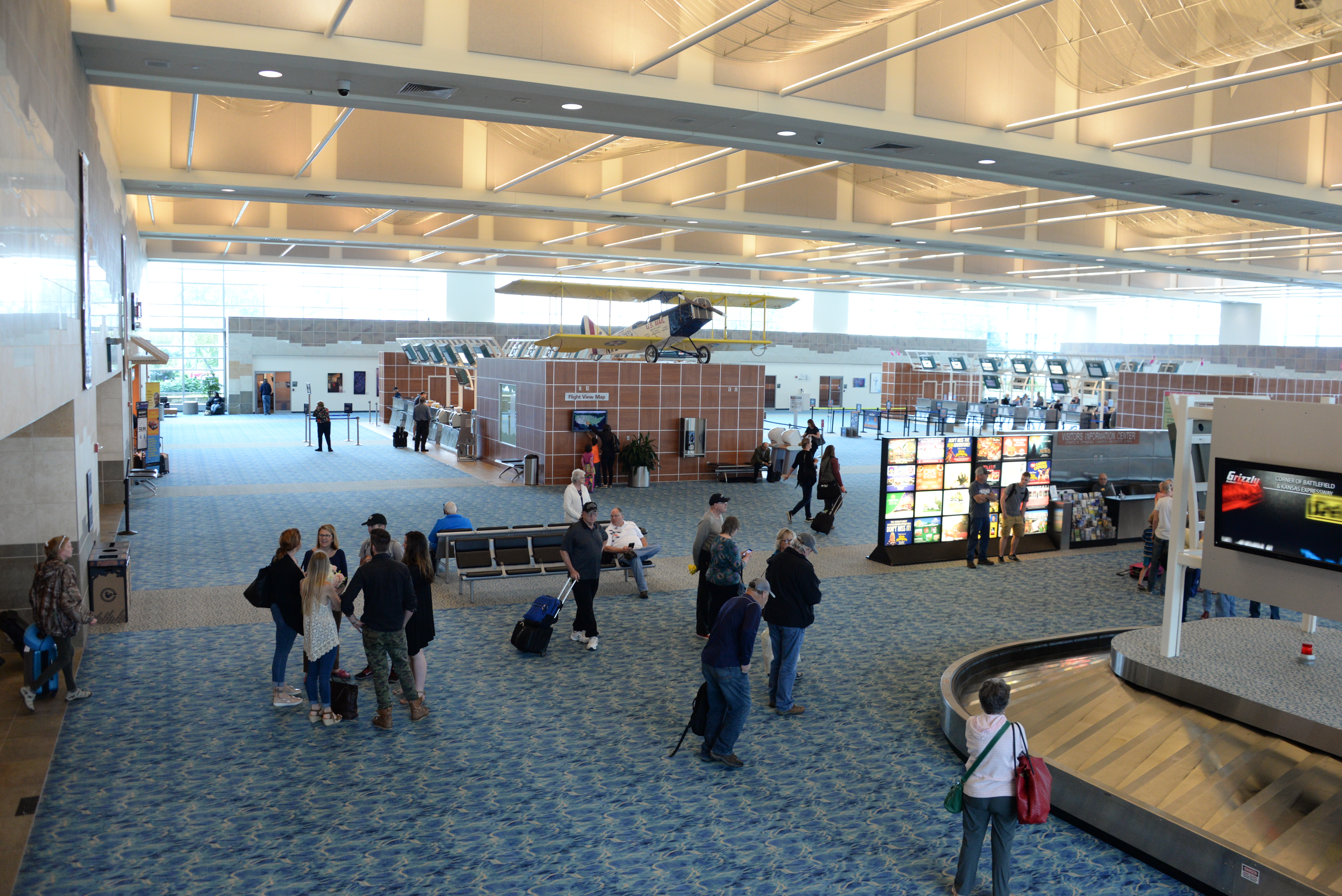 Heavy rain caused a flight from Florida to Illinois to be diverted to Springfield Wednesday night.
Flight 752 from Allegiant Airlines took off from Clearwater, Florida and had to turn south because of a big line of storms in the St. Louis area.
It was headed to Belleville.
The jet landed safely at Springfield-Branson National Airport just before 8 P-M and took off to Belleville about 45 minutes later.