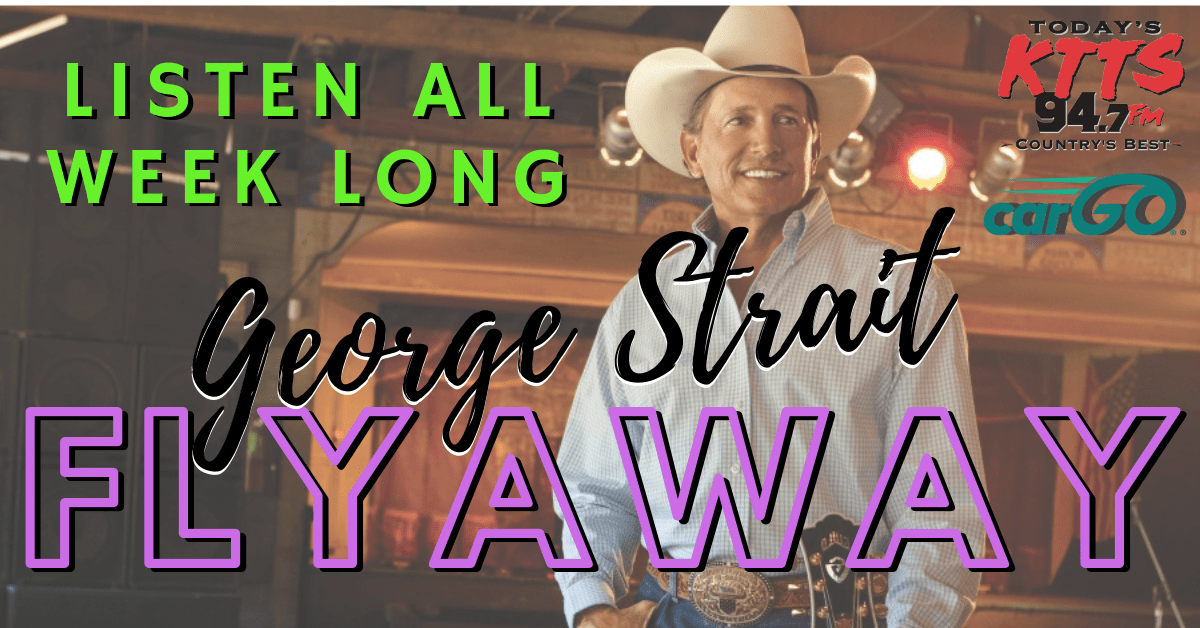 KTTS and carGO want to send you and a friend on a one-of-a-kind getaway experience to see George Strait in Las Vegas! You can win a trip that includes airfare, hotel, tickets, and more! Want to know how you could win? It's simple.
All this week (June 17 – June 23), instantly get qualified for our grand prize Summer of Fun trip by winning ANY of our contest giveaways. It's a win-win. If you win with us, we qualifying you for some of the biggest trips of the summer we can get!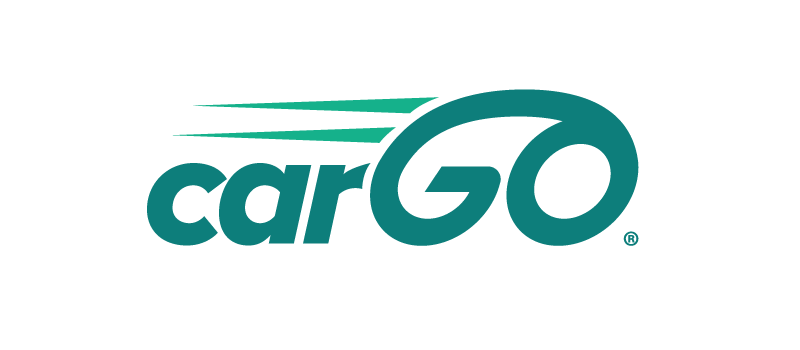 Want an extra chance to make sure YOU can win this flyaway?? Download the carGO-GO Local App.
Install the app
Click "Go for a Ride"
Click the "My carGO" tab in the bottom left corner
Put in your cell phone number, carGO will send you a 6- digit verification code. Once you have your verification of your number you will be prompted to sign up.
Sign up with your: name, phone number, and email address, and type in referral code FLYAWAY 
You are all set now to use carGO and have an extra contest entry!