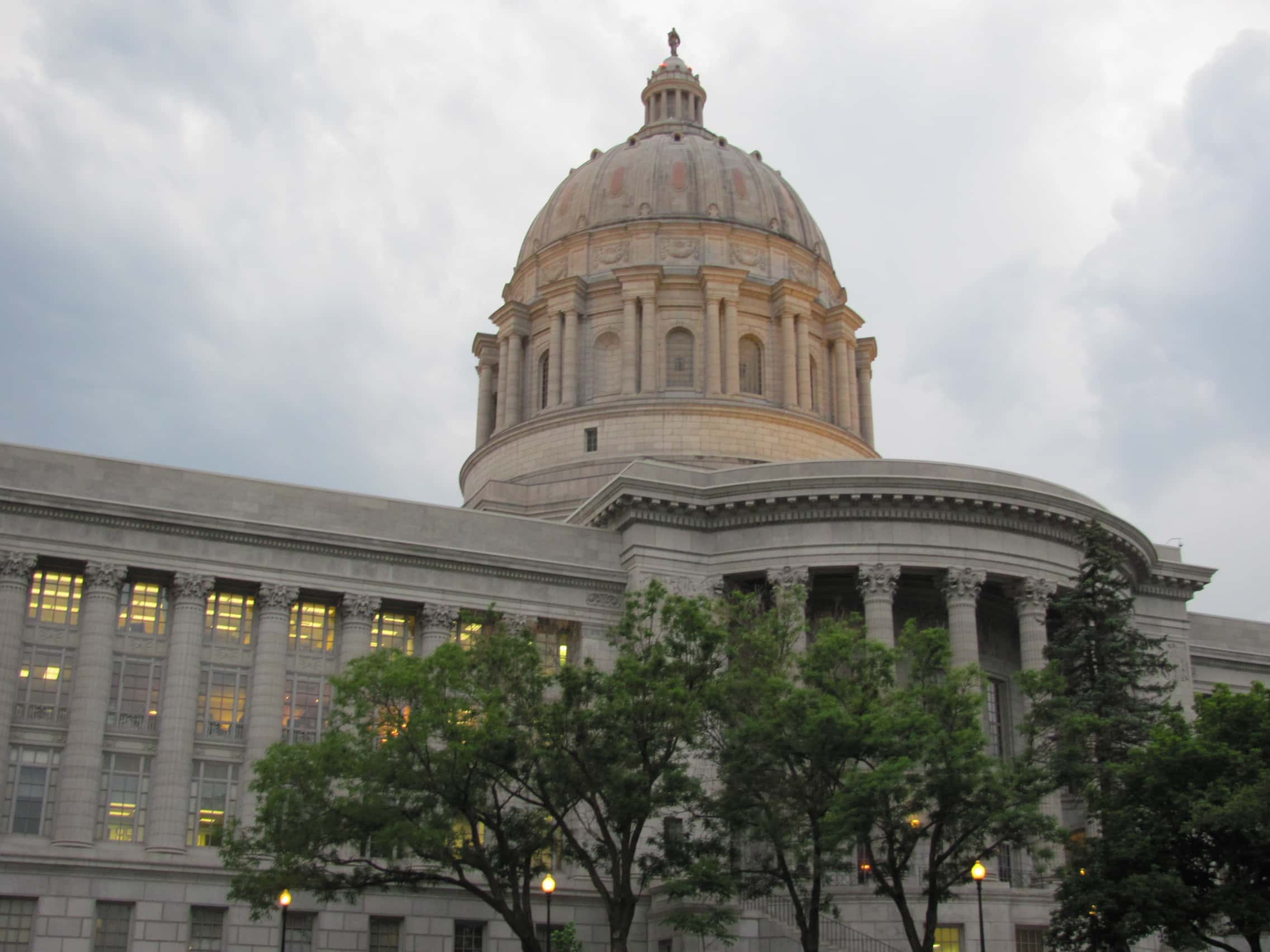 The Missouri Veterans Commission is teaming up with Missouri lawmakers to honor Vietnam Veterans living in Missouri.
Veterans who served on active duty from Nov. 1, 1955 to May 15, 1975, regardless of location, are encouraged to attend a special ceremony with the Department of Defense on Thursday, April 25th at 9am at the Missouri's Capitol rotunda in Jefferson City, Missouri.
Family members of Veterans are encouraged to attend the ceremony as well.
Veterans are encouraged to RSVP for this free event by April 10th so they can receive individual recognition by the Missouri General Assembly. Click here to RSVP.