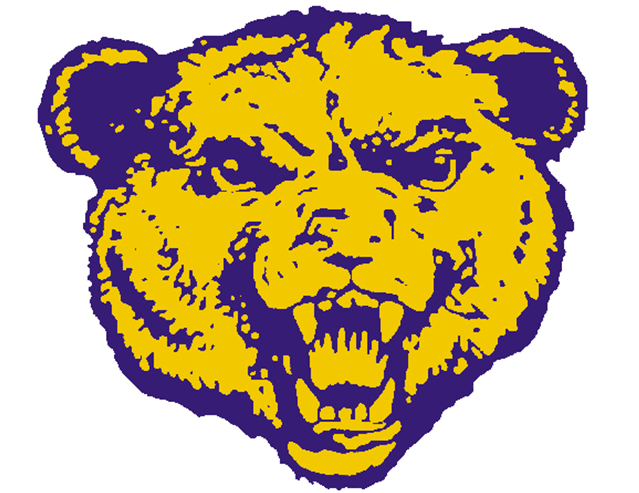 Monett High School says students were placed on lockdown Monday morning while officers investigated a potential threat.
The call came in around 10 a.m. The high school says once staff knew students were safe, they returned to a normal schedule.
The Monett Times is reporting someone has been detained and is being questioned by authorities.
The newspaper says school leaders were notified this morning after students reported seeing Snapchats over the weekend that led them to believe another student was planning to bring a weapon to school today.