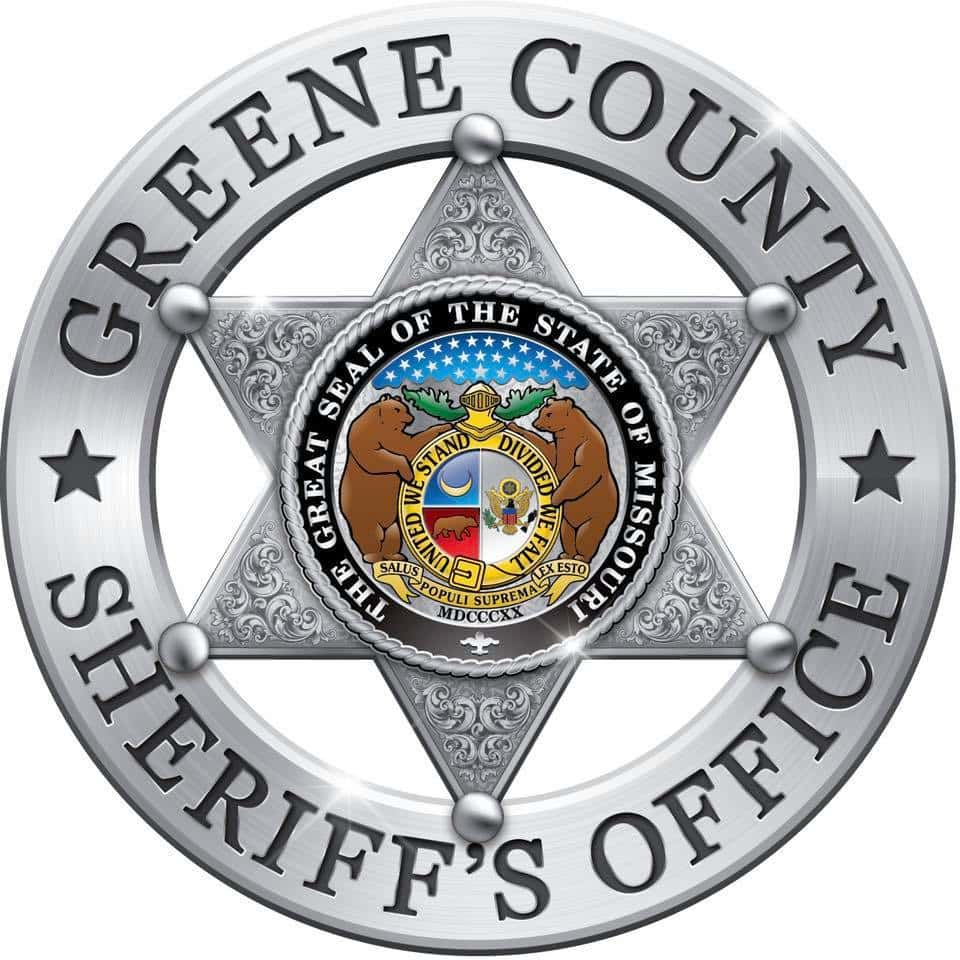 A man from Walnut Grove has died, possibly from falling into a fire on his property off Highway JJ Thursday afternoon.
Fire crews say a medical examiner and Greene County Sheriff's deputies responded to the scene, where the victim was pronounced dead.
A woman called 911 after discovering her husband in the fire.
Authorities are investigating whether the death is related to the fire.