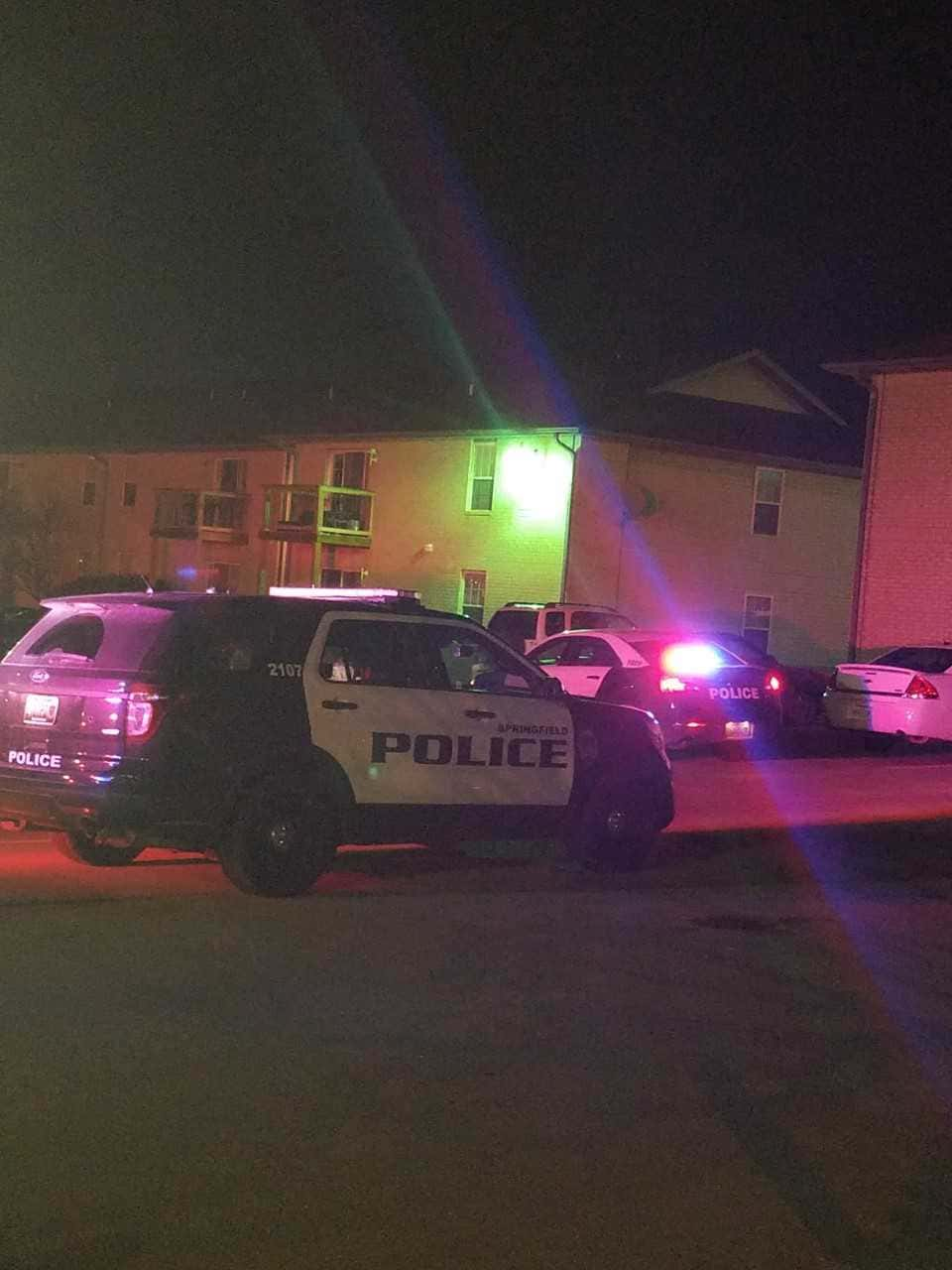 Springfield Police have identified the man who was shot and killed by an officer last night.
Officers were responding to a disturbance call at the Sunset Place Apartments in the 2700-block of South Meadowbrook.
They heard a woman screaming inside one of the apartments and forced open a door.
Police say Bryan A. Ryder, 38, from Springfield came at officers with a knife.
An officer shot him.
Police tried to revive him, but he died.
Police say it looks like Ryder injured the woman.
Her injuries were not life-threatening.
No officers were hurt in the officer-involved shooting.
Springfield Police Investigate Officer-Involved Shooting

On Feb. 25, 2019, Springfield police officers were dispatched to the 2752 S. Meadowbrook Apt. E208, at approximately 7:30 p.m., after a 911 caller heard a female yelling for help.

More: https://t.co/YXSLmGuMZH

— Springfield PD (@SGFPolice) February 26, 2019